Your Investments are Paying Off During COVID-19
---
Over the past 2 years, the Builders community has funded and finished 35 churches in 7 countries.
Each one of these projects represents a beacon of hope in their community. They represent the hard work of those who built the church. They represent our faith in the local pastor who is now empowered to serve and reach the community with the Gospel.
Every Project Life Certified project offers you the opportunity to invest in a vetted project, supporting a local leader who has a track record of helping people. These projects simply empower a local leader with a tool, with encouragement, and with added relevance to their community. This enables them to do even more than would have been possible without a helping hand.
Right now, when the world is in crisis, no one is traveling, no mission teams are on the ground, no work is going on. Right now is when your investment is paying off!
Builders International is impacting the lives of quarantine victims in the countries where we have worked!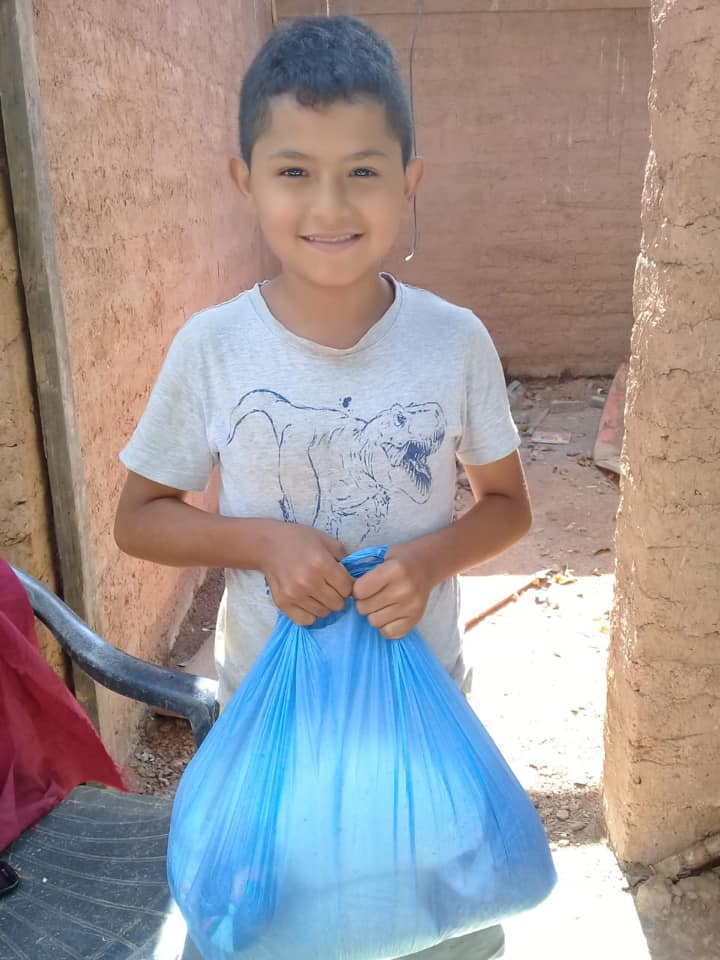 Every project that you have so generously invested your time and money into are now paying off, as local leaders rise up to serve their community, have a voice that is trusted by the community, and have a place of ministry to operate from.
In December of last year, I had the pleasure of working in Honduras, alongside Builders' missionary Brad Foltz and Pastor Yojan Marder. Pastor Yojan was church number 11 of Honduras 100, an initiative to build 100 churches.
Today, Yojan is one of many pastors, empowered to serve their local community in this time of crisis.
In the video clip below, you'll see Pastor Yojan and several members of his church praying over food before they distribute it to their community. Because of the COVID-19 situation, they cannot have their normal feeding program, so they delivered food to the families instead. Over 200 people in the community received bags of blessing today.
This food was purchased with funds from a church that has a construction trip planned for later in the year. The church generously allowed Pastor Yojan to use the funds for food for the community. And Pastor Yojan graciously gave up the opportunity for some of his project to be completed so that his community could eat during this time of crisis.
This is the kind of community leaders YOU are pouring into with your resources. It is paying off around the world, even while so many of us feel grounded as we "shelter-in-place."
Thank you for your investment in building places where people find hope all over the world!