1. Start
Start with the Facebook birthday fundraiser tool.
2. select
Select Builders International as your nonprofit and launch your campaign. 
3. Build Hope!
Ask your friends to donate and help you build hope on your big day.
Feel free to copy and paste this text in the "Why are you raising money?" section on Facebook.
For my birthday this year, I'm asking for donations to a cause I am passionate about…building what matters. Builders International helps people find satisfaction giving themselves away…building hope around the world.
Your contributions will help build schools and churches around the world where people find hope.
This mission means a lot to me, and I hope you'll consider contributing as a way to celebrate with me! Your contribution will make an impact, whether you donate $5 or $500. Every little bit helps.
Feel free to save, upload, and use these photo when setting up your Facebook Birthday Campaign!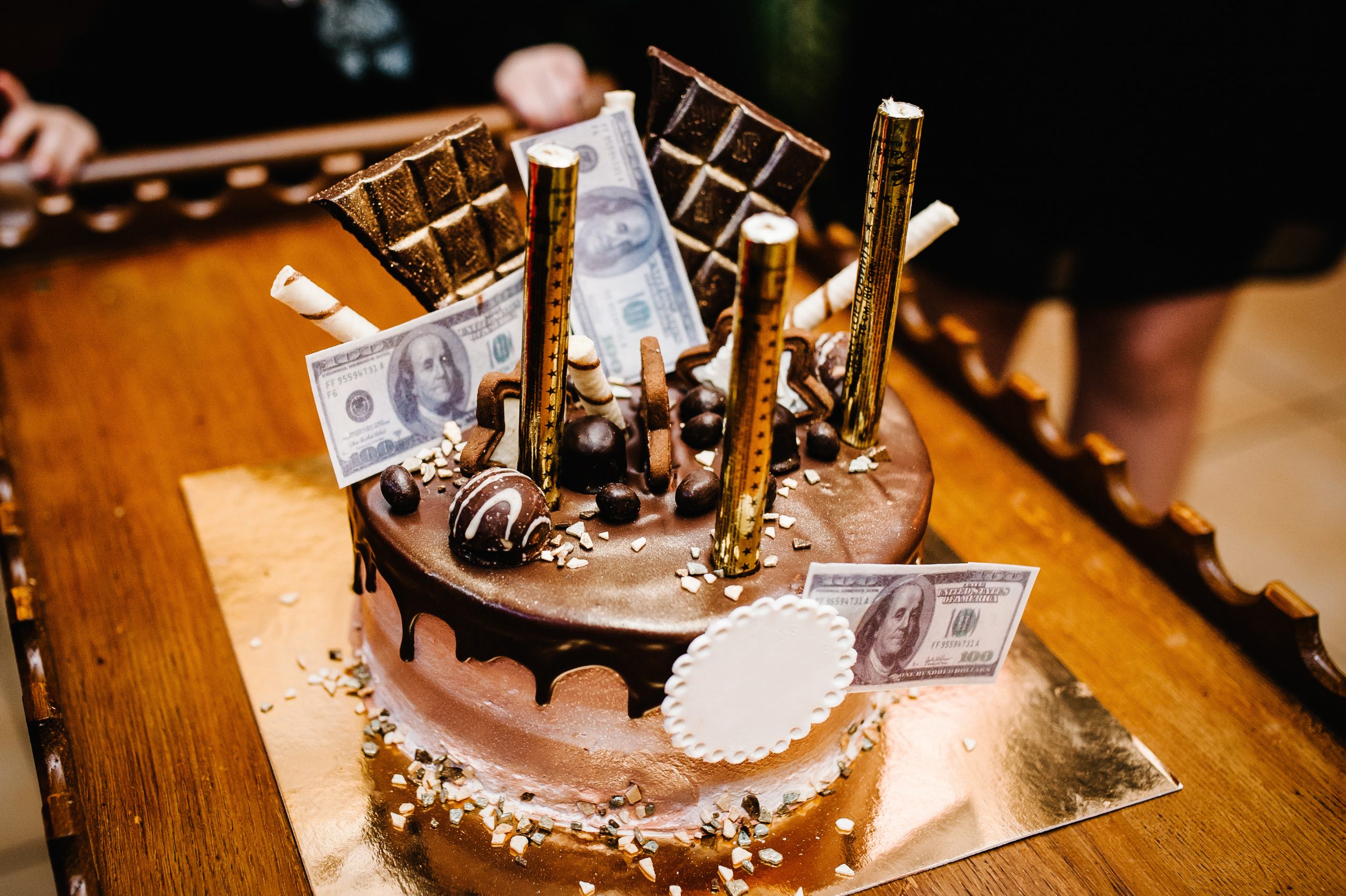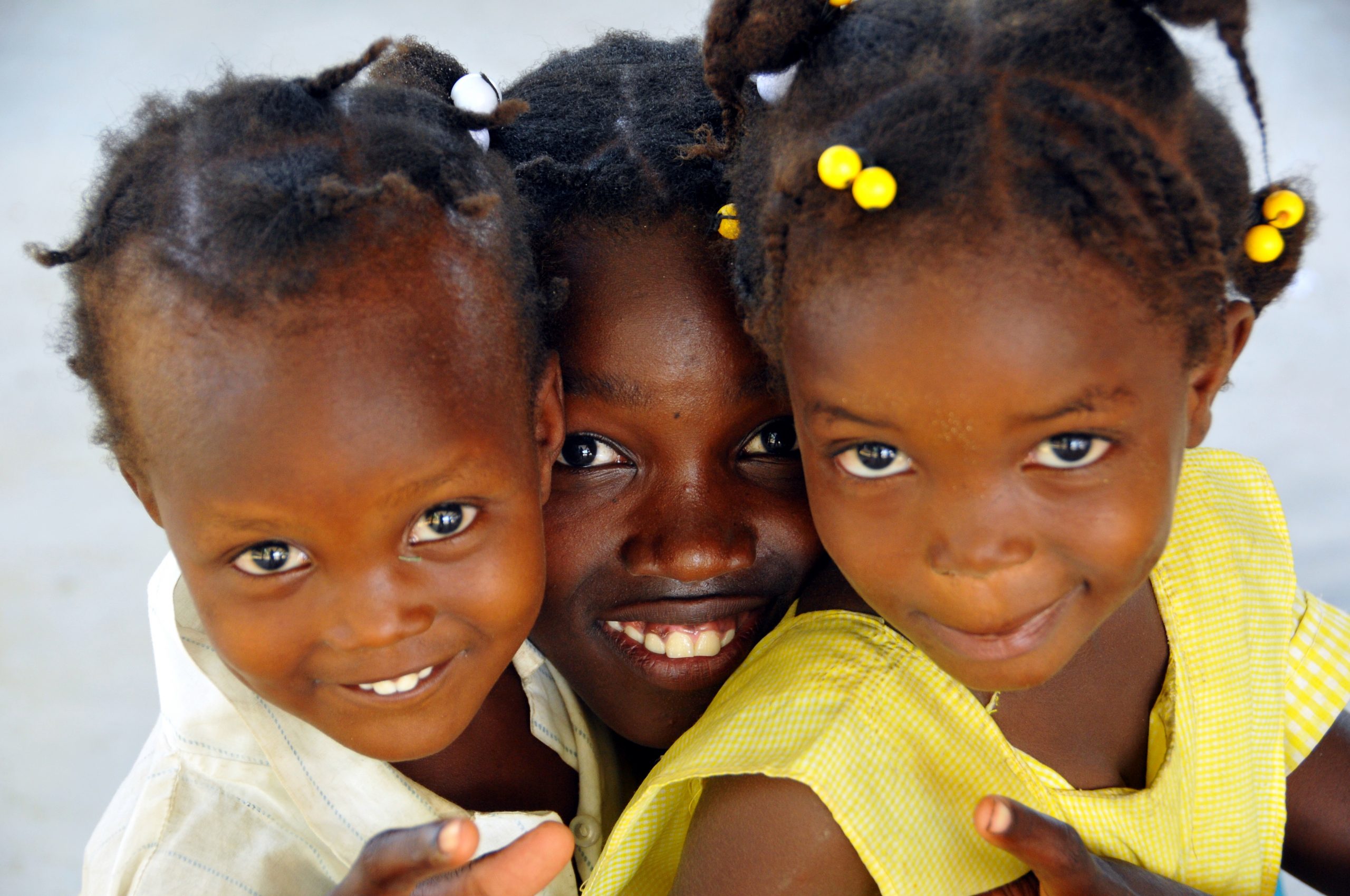 Birthdays are celebrated around the world every day!
$80
Average cost to provide a place for one person to find hope.
$300,000,000
Donated by generous givers through Facebook birthday fundraisers.
Use your birthday to build hope around the world!