Connecting you with opportunities to build hope around the world!
Be a Difference Maker!
Join our team of generous volunteers and donors serving around the world.
Priority Projects
It can be a challenge finding a shovel-ready project that will make a long term difference. Our team works tirelessly to keep a steady flow of projects that meet your high standard!
Team Packages
Mobilizing a volunteer team can be a challenge! Our team package services makes it simple by covering all the details for you. In turn, you are able to focus on helping your people make a difference!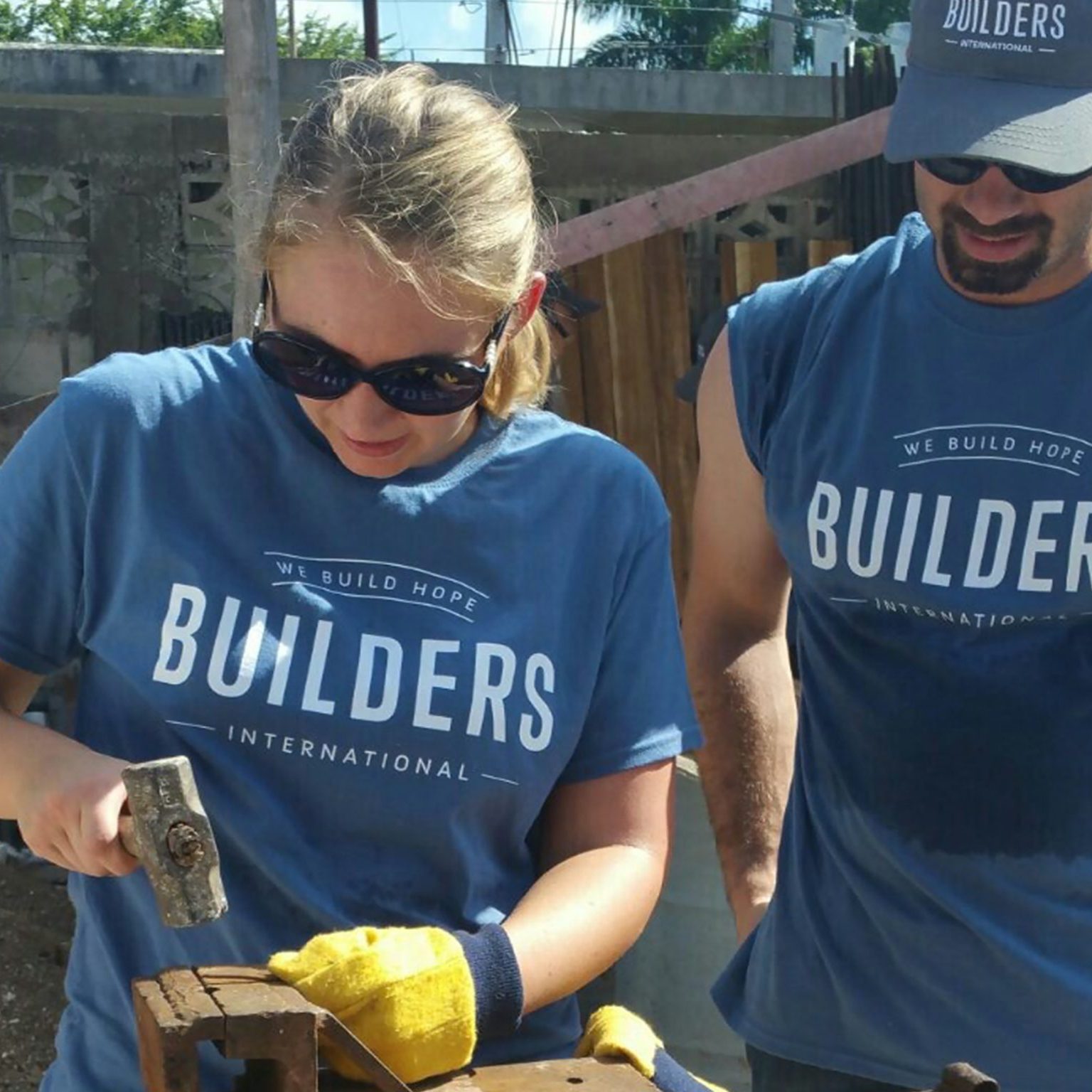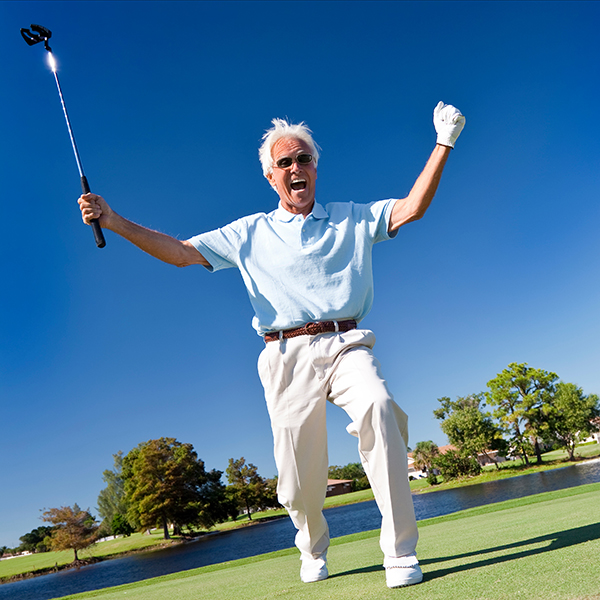 Builders Events
Have fun with like-minded people while making a difference! Builders International events help fund shovel-ready projects around the world, where generous donors build hope and change lives!
She Builds
SheBUILDS is a community of ladies of means and influence, standing together with trusted community leaders around the world who are passionately meeting the needs of women and children!