---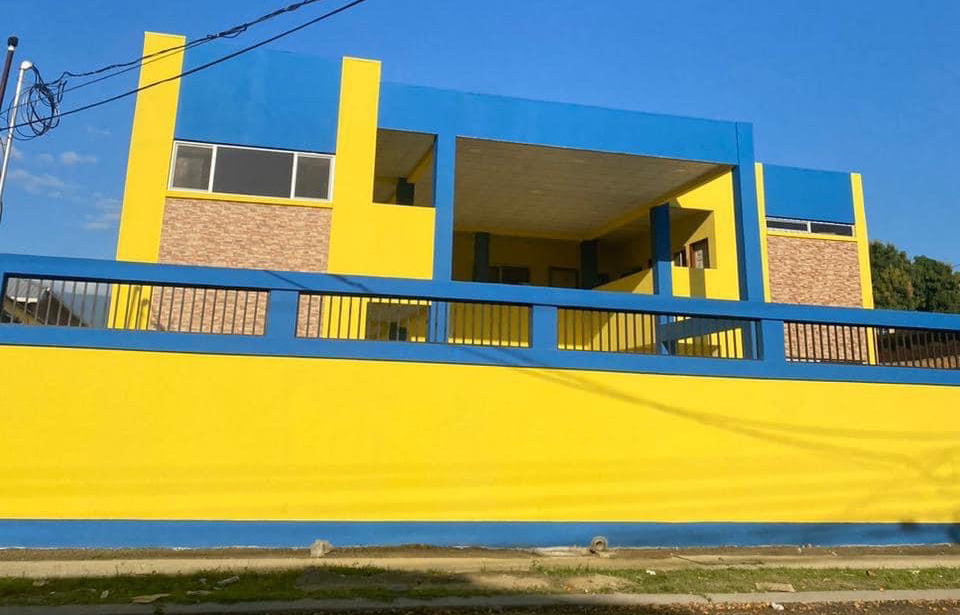 The new Christian Ministry for the Deaf facility, located in San Carlos de Sula, was dedicated at an exciting ribbon cutting ceremony in Honduras last weekend!
In a city with more than 956,000 people, this ministry center has dual purpose.
It is the only school teaching and ministering to children with hearing impairments, which now gives deaf students in this area the rare opportunity for an education and a successful future.
This new facility is also being used as a church on Sundays to reach hearing impaired adults and children. The school has a weekly feeding program which reaches many children needing help and opens the door to a future with hope.
Thank you to everyone who has given and prayed to make this happen! 
This project may be wrapped up, but we have many more projects that support children's initiatives…click here to give toward Project Shovel-Ready: Children's Initiatives.