Justice & Bible Institute
---
We're excited to launch a new project each week this month! The first one is The Justice and Bible Institute in Bucaramanga, Colombia.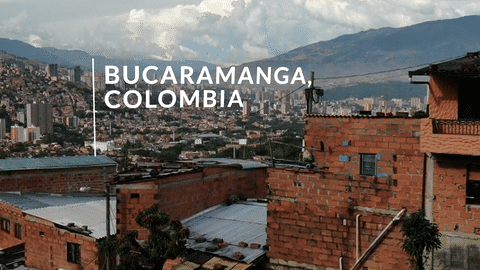 Heroes of Justice and Bucaramanga Bible Seminary are joining forces to share the Gospel and make disciples to follow Christ. Through this partnership, Bible school students will have practical ministry opportunities and the option for chaplaincy training as they engage with law enforcement officers on campus.
The Justice & Bible Institute will bring ministry, care, support, and discipleship to the Colombian law enforcement community and their families while providing biblical training and practical experience for Bible school students of the Bucaramanga Assemblies of God Seminary.