One click away...from Guatemala.
---
One click away…from helping at-risk children in Guatemala!
Darin and Heidi Walker are doing an amazing job in Guatemala. It is our pleasure to help them move the work forward on the Berea ChildHope School!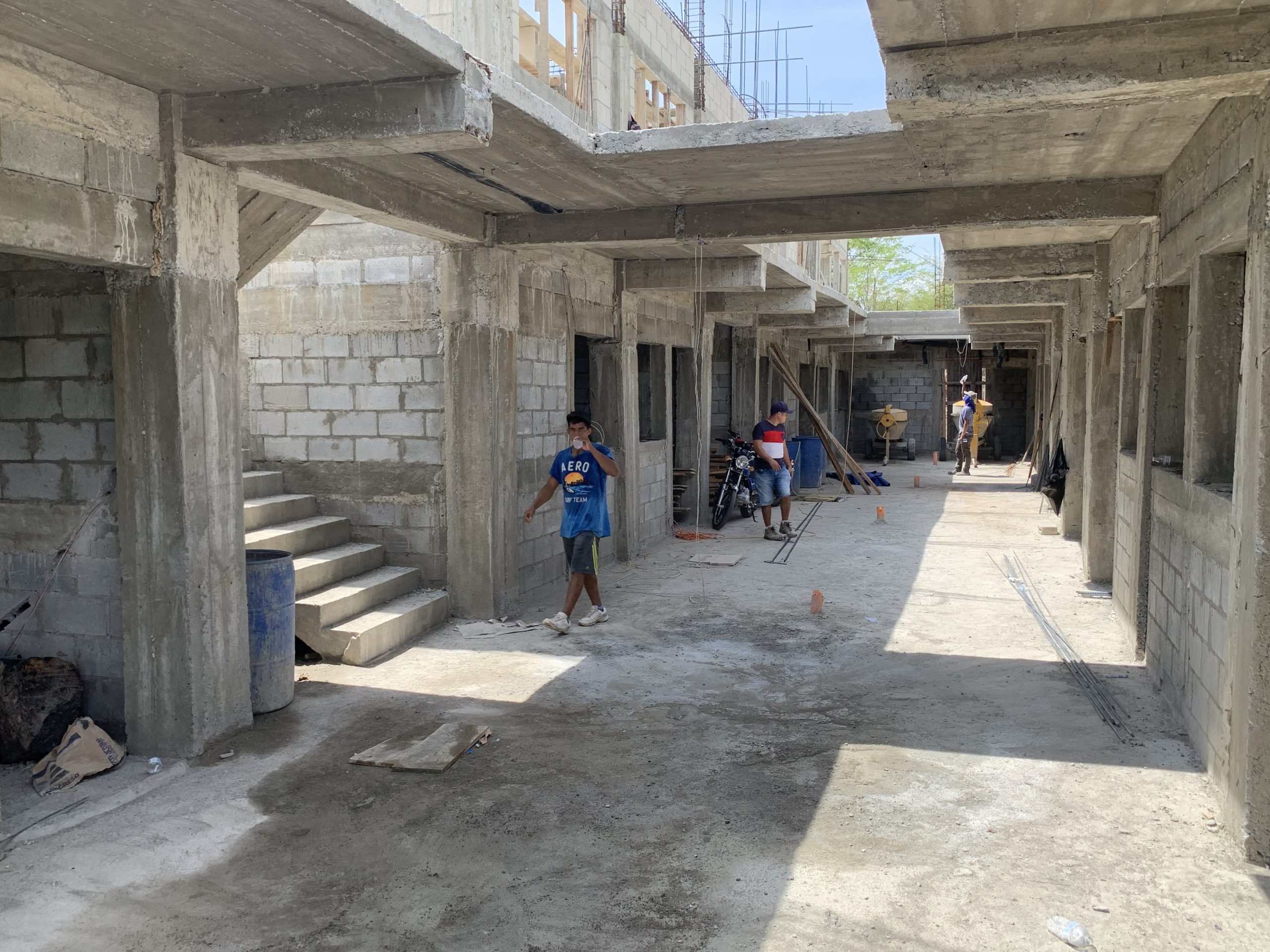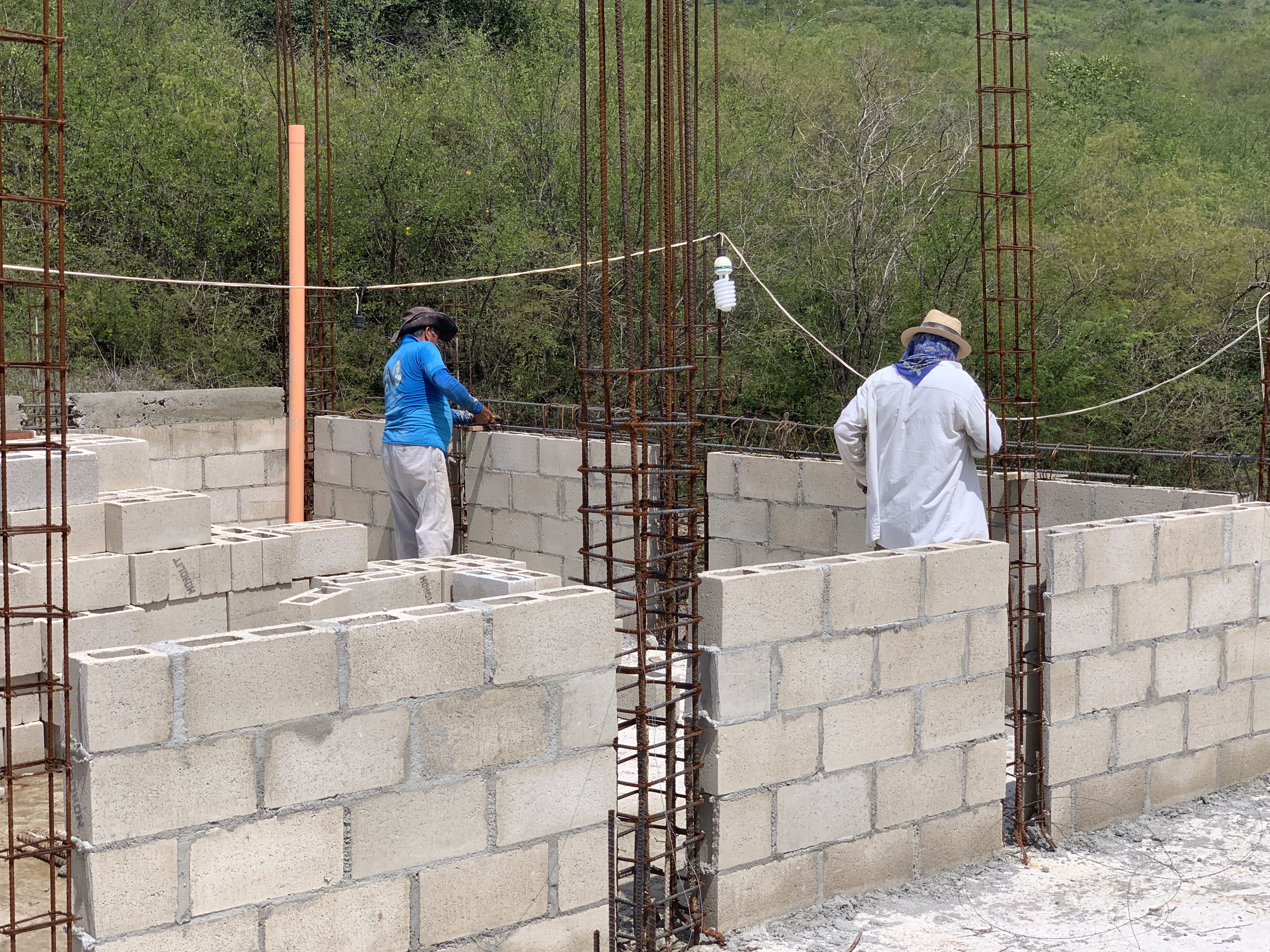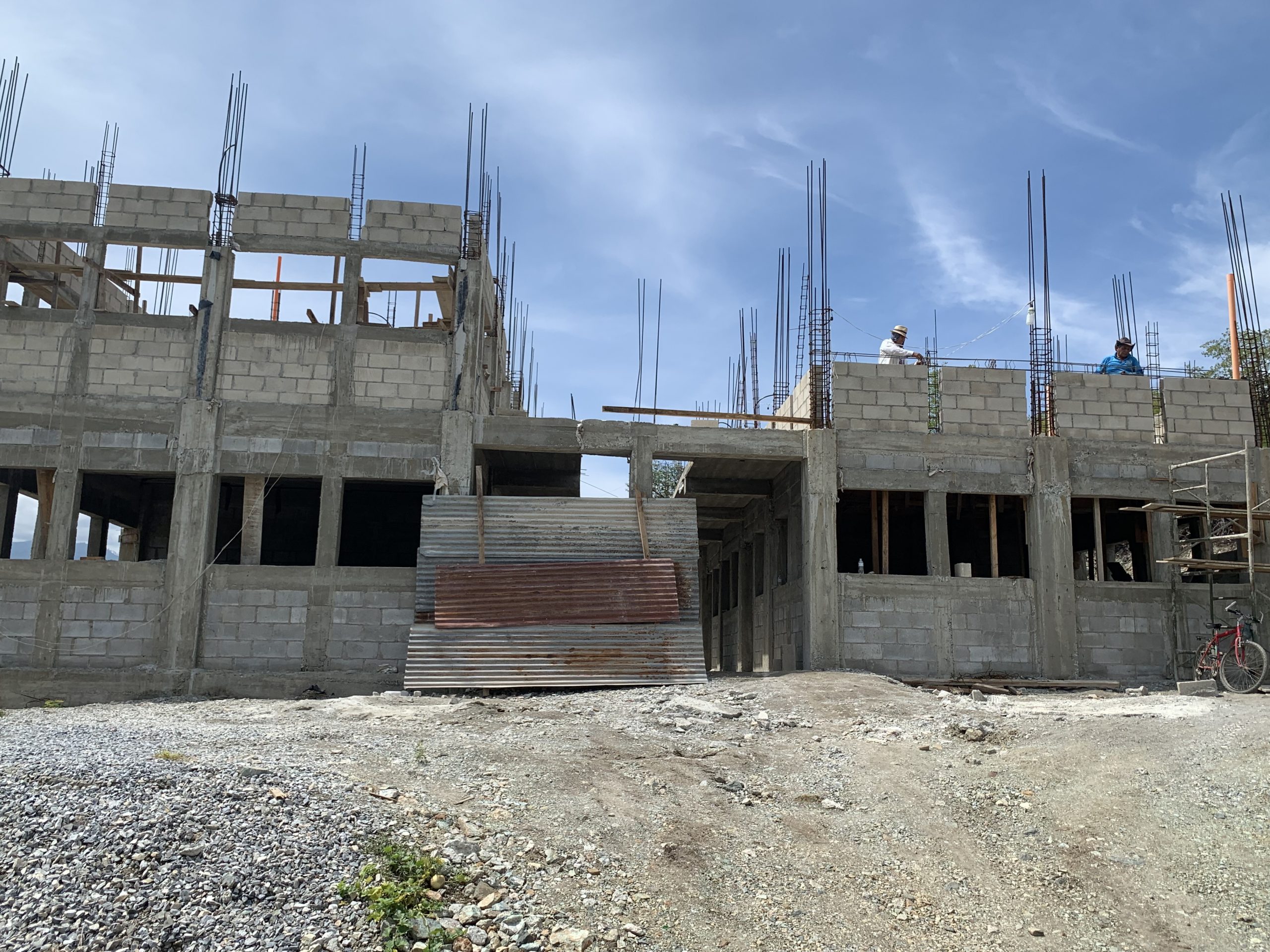 the need
Extreme poverty. No access to basic education. These are just a few of the reasons children suffer in Guatemala. There is a great need to provide a Christian education for the children in this area in order to break the cycle of poverty.
We are partnering with missionaries, Daren and Heidi Walker, to build the Berea ChildHope School, where children will learn about God's love and they will be given the opportunity to excel in life.
The Walker's goal is to turn at-risk children into the next generation of Christian leaders in Guatemala!
The construction of this ChildHope school will benefit more than 500 children and become a beacon of hope for the entire region!
You're just one click away from making a difference for 500 at-risk children in Guatemala! Stay up to date on the latest happenings at the Berea ChildHope School or even take a mission trip to Guatemala to help finish the construction of this school!
we Make it easy to mobilize your team to Guatemala!
Mobilizing a mission team abroad is a huge challenge! Our mission trip package services make it simple by covering all the details for you.
You will have the satisfaction of focusing on your team's experience and knowing that you made a significant impact by building hope in a community that needs it most!
Your Mission Team will have an Amazing Experience!
Provide a place where at-risk children find hope, education…and Jesus.

​Eat the best black beans and rice ever!​

Experience the beauty of Guatemala off the beaten path.
Our Project Life Certified seal means you can have confidence knowing you are helping where HOPE is needed most.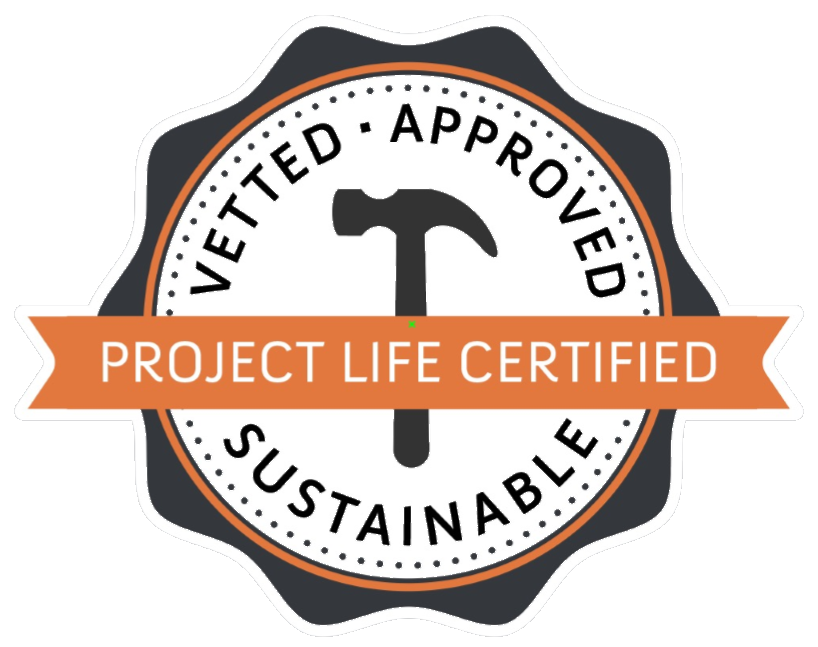 The Berea Child Hope School Project has been thoroughly vetted through our Project Life certification process. This means your generous contributions and mission teams will be highly effective in moving this project forward to completion. Your action will make a long term difference in Guatemala!