Missionaries don't often get the opportunity to ask a Muslim fisherman if he would
like for his family to learn about the Bible once a week, then to hear:"Yes! But not just for my family; this must be for the whole village!"
That is exactly what happened when Joel and Adrienne Charest visited Murrebue, a remote Muslim fishing village in northern Mozambique!
The Charests made soccer goals for their ministry in Pemba, a city north of Murrebue, with wood they found at a market; and then realized there were no stores that sold nets. They wanted quality nets that would set their soccer fields apart.
The search for nets led them to the home of a respected elder in Murrebue, who made fishing nets. Upon their return for the nets, they had to wait for the elder to come home from the village mosque.
The timing was perfect for offering to teach this man, his family, and his village the Bible—God's perfect timing!
This quickly developed into a weekly outreach to his village of Murrebue. Now, these "fishers of men" play soccer each Saturday morning with young people in the village! Once the sand gets too hot for their feet to continue playing, they teach God's Word to families that make up the population of an unreached people group known as the Macua. [Matthew 4:19]
The Charests marvel at the unexpected, wide-open door God has presented them in Murrebue.
Although this is an enormous ministry opportunity, it is only a portion of what God has called the Charest family to do in Mozambique. Their goals include supporting the efforts of the national church in that area, as well as recruiting and training national pastors for work in northern Mozambique. YOU CAN HELP!
Joel, Adrienne, and their three children recently felt challenged by God to move from the south end of Mozambique to the northern part of the country, which is more isolated, in order to minister to the unreached people groups, such as the Macua.
The conditions in this coastal area of Pemba are prime for kite surfing. Kite surfers visit this region from all over the world to enjoy the sport. This has resulted in a greater demand for guest accommodations.
This increase in need for more lodging has created a difficult situation for teams wishing to go into the area to serve alongside the Charest family. This is also where YOU CAN HELP!
Access to an improved water source is not easily found for 63% of rural Mozambicans.* This includes our friends in Pemba, and nearby Murrebue. The mission house and ministry center will need a water well and water storage unit for water distribution. Another area where YOU CAN HELP!
In order to effectively take advantage of the "ripe-for-harvest" field of the Macua people,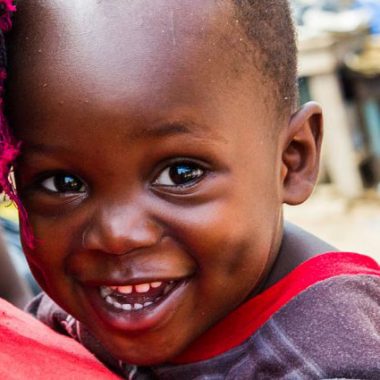 and the other unreached people groups in this region, AGWM has already purchased property measuring 60m x 60m. [John 4:35.]
In partnership with the Mozambique Assemblies of God and Joel Charest (led by Area Director Lance Hines), preparation is underway to build a MINISTRY CENTER for training leaders, hosting evangelistic outreaches for children, lodging for missions teams, a well and water storage tank for water distribution are also included in the planning process.
You can be part of this "perfectly-timed" opportunity by contributing toward completion of the ministry complex. Donations are critical to this strategy for leading the Macua people to understand that they can have eternal life by placing their trust in Jesus Christ.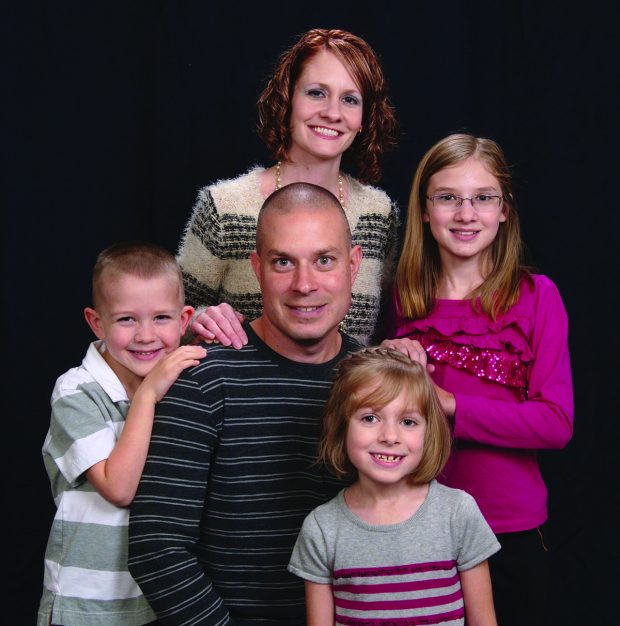 JOEL AND ADRIENNE CHAREST
Kiera, Mikaela & Jacob
The following estimates will help you determine a valuable contribution:
• $47 will provide hardware required for construction of the ministry center!
• $250 will provide a front door to welcome those who need to hear about Jesus!
• $840 will provide metal sheeting for the roof on the ministry center!
• $10,000 will provide the entire water system for the ministry center!
Thank you for giving serious consideration to helping remove the stronghold of Islam from the souls of these people in the remote areas of northern Mozambique who are eager and ready to know the Truth.
Building for Life,
Ryan Moore
Builders International, Director
P. S. The chances were slim that the Macua people in the village of Murrebue would have a seeker–a Muslim–among its own people, who would be quick to recognize a way for his ENTIRE VILLAGE to be taught the REAL Holy Book! Thank you in advance for exercising your faith in the Bible's promises of eternal returns on your generous investment.