---
Exciting news!! A team is headed to Nicaragua in October, sponsored by the South Texas Senior Adult Ministries, and there are a few open spots. 
This team will be working with our missionary partners in Nicaragua, Nathan and Christine Alfaro. They will do much-needed maintenance and improvement, as well as children's ministry at the Acahualinca Children's Center, a ministry of Casa de mi Gloria Church, ministering to the poorest, most needy families in the City Dump area of Managua.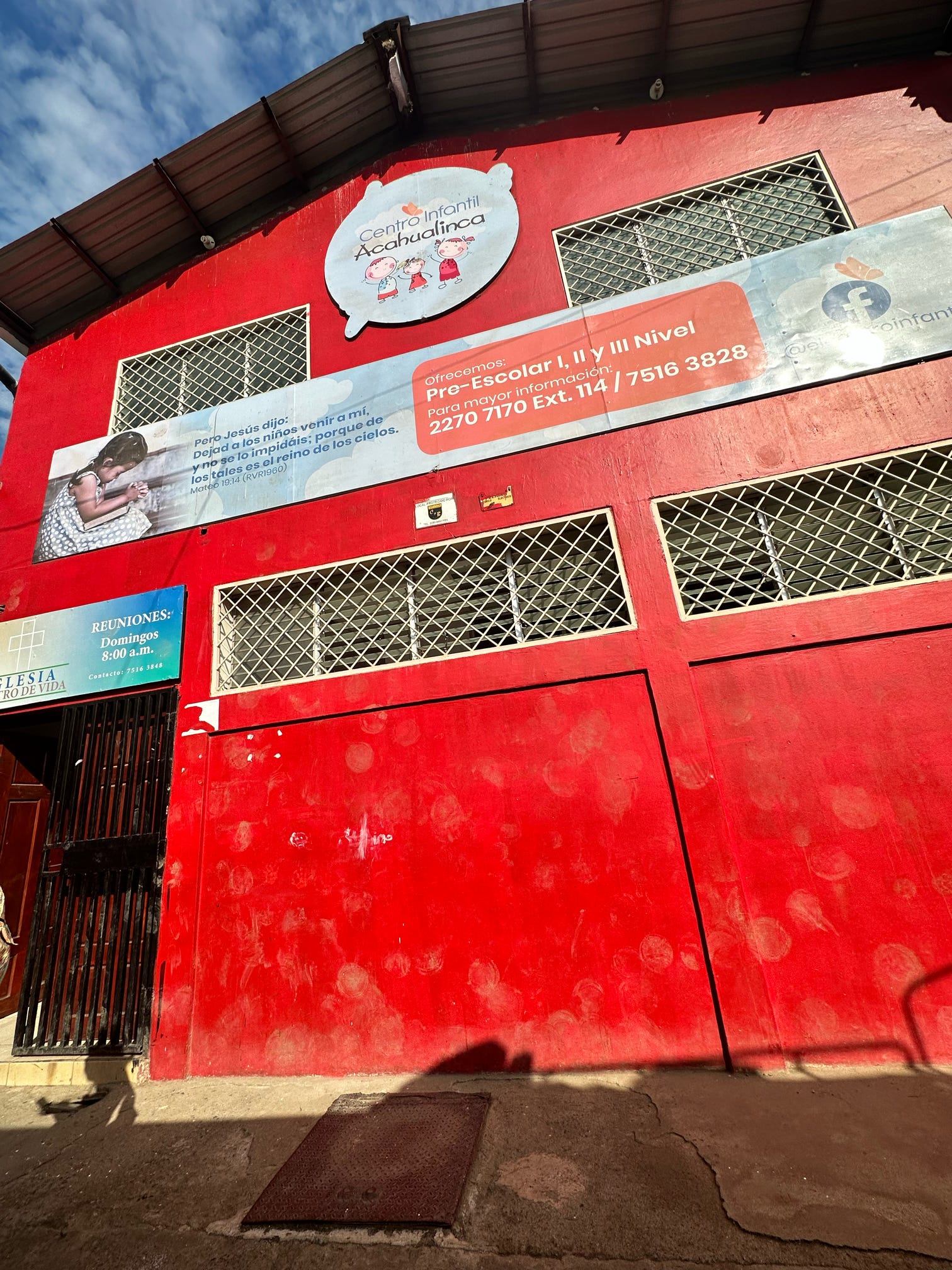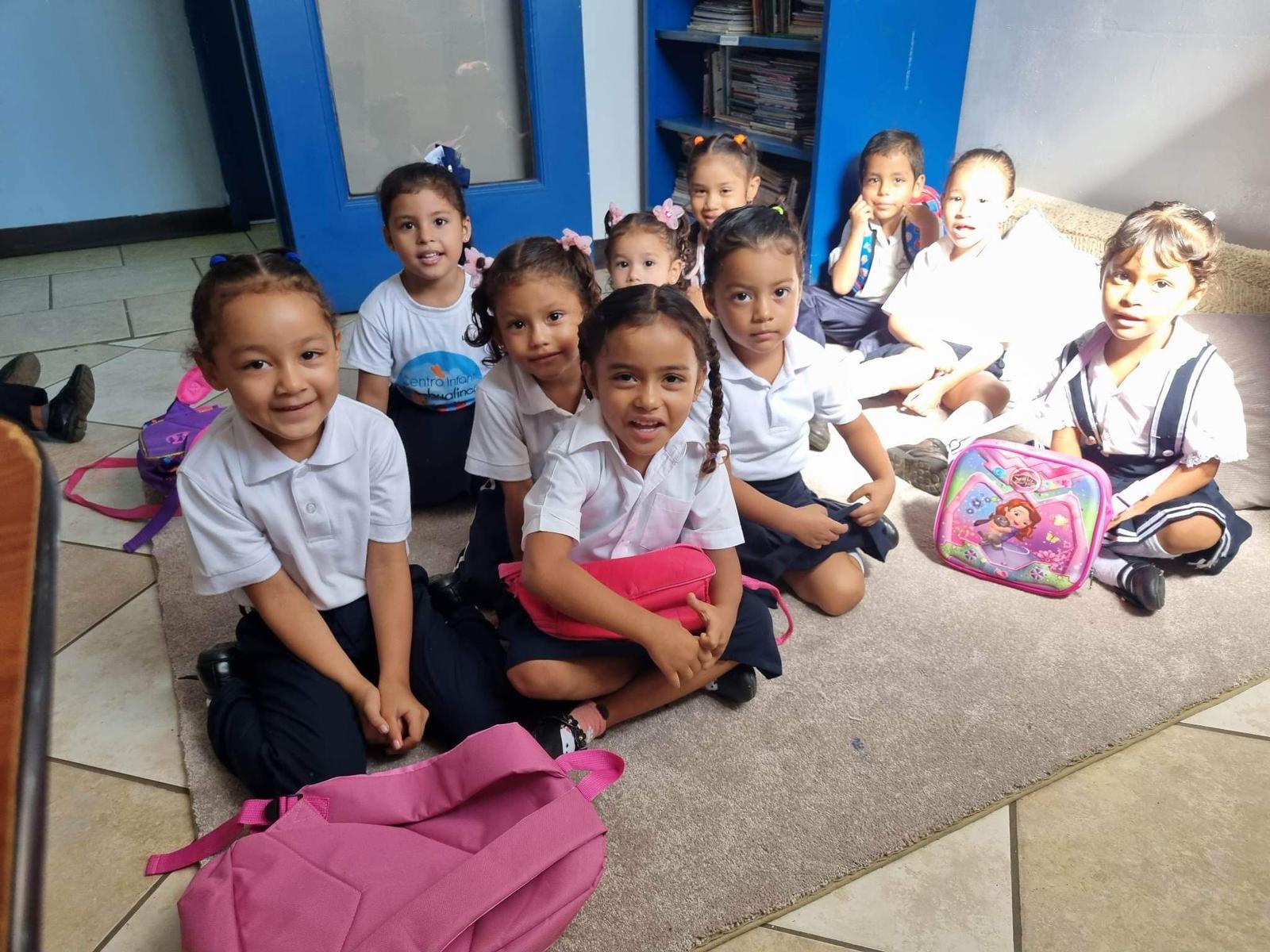 Join team leaders Pastor Wayne and Judy Clark on this monumental trip of a lifetime to Nicaragua, the second poorest country in the Northern Hemisphere. Work alongside others who share a passion for serving people in need and sharing the gospel!