---
Secularism dominates the culture in France today, placing millions of people far from the Hope of Jesus.
Many people in France are waiting to hear the Gospel…
90% – Secular

8% – Muslim

2% – Evangelical Christians
Church planting efforts across France are combatting this, and Beauvais Evangelical Church will reach many for the Kingdom.
Beauvais Evangelical Church
The church is located 50 miles north of Paris. With a rapidly growing congregation and no space, the church was able to purchase a building, which they have started to renovate. Once the renovation is complete, they will have room for 500 adults in their worship center.  
With additional space, the number of people being saved and baptized will grow. The everyday influence of the church will increase through events, groups, prison ministry, an after-school program for kids, and more.
When you partner with the Beauvais Evangelical Church in France, you are bringing hope and the gospel to the lives of generations to come.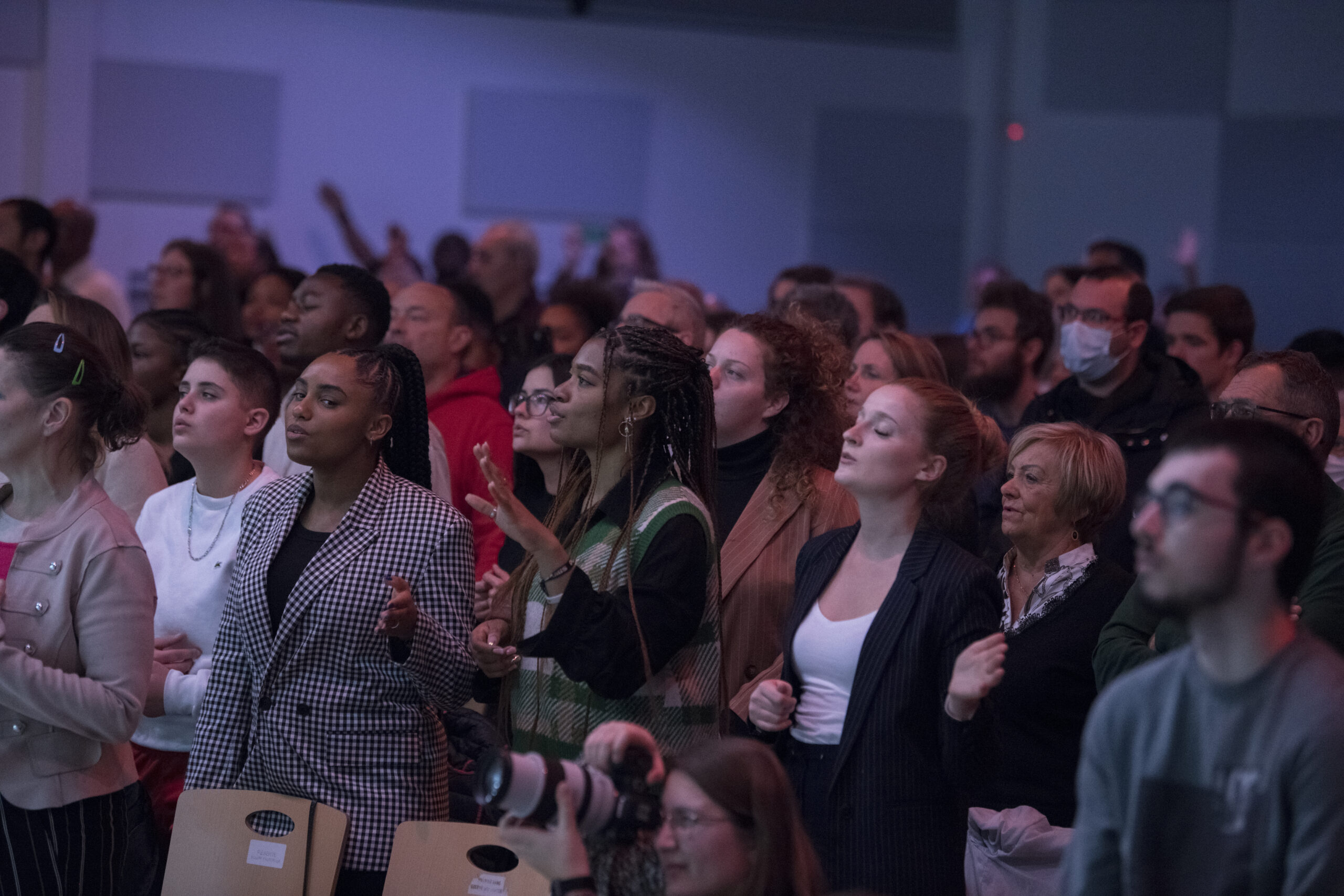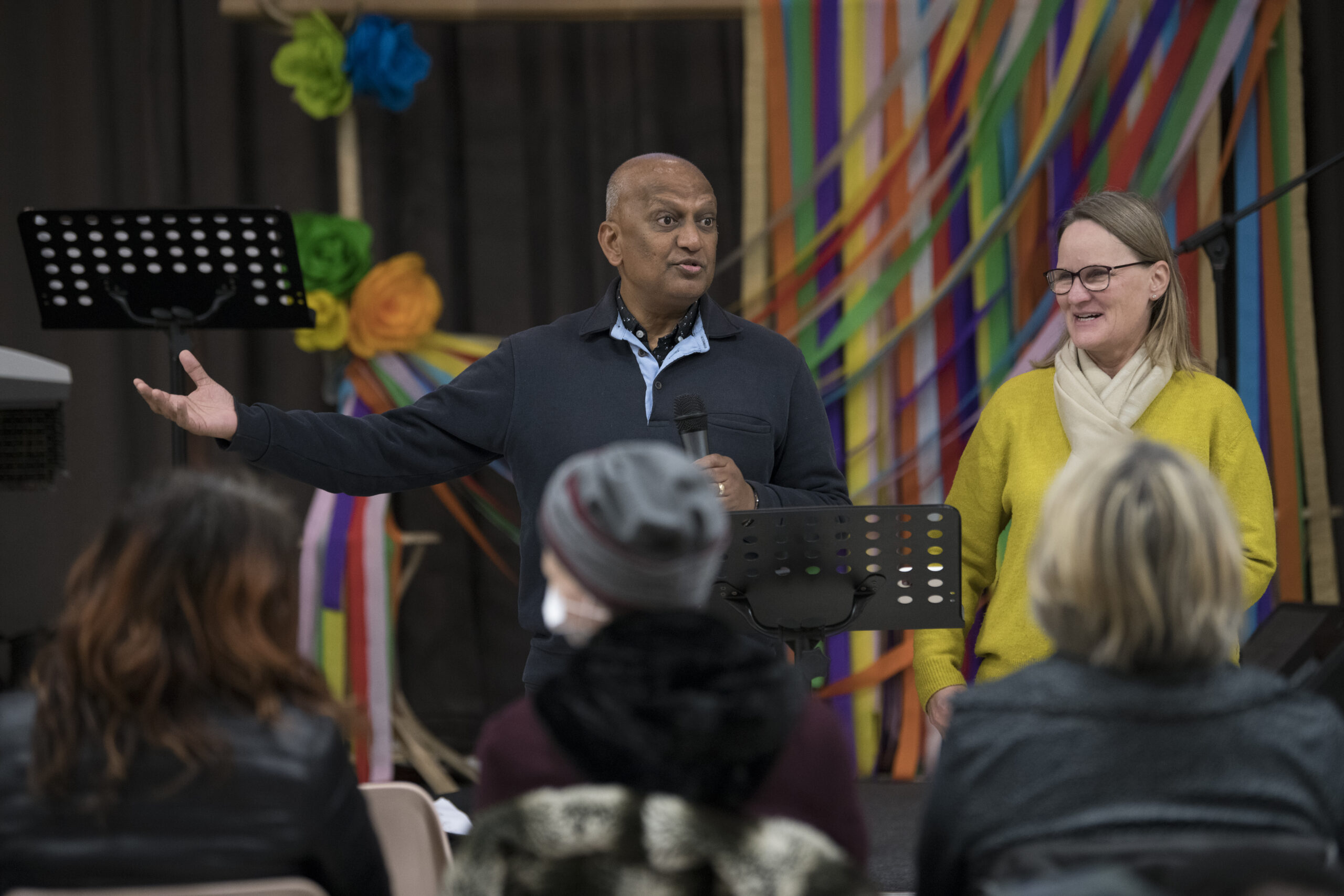 The France Beauvais Church will allow more people to be saved and baptized as it will provide…
Additional space for 500 people in the church

Event space for ministry groups and outreach

Prison ministry

After-school program for kids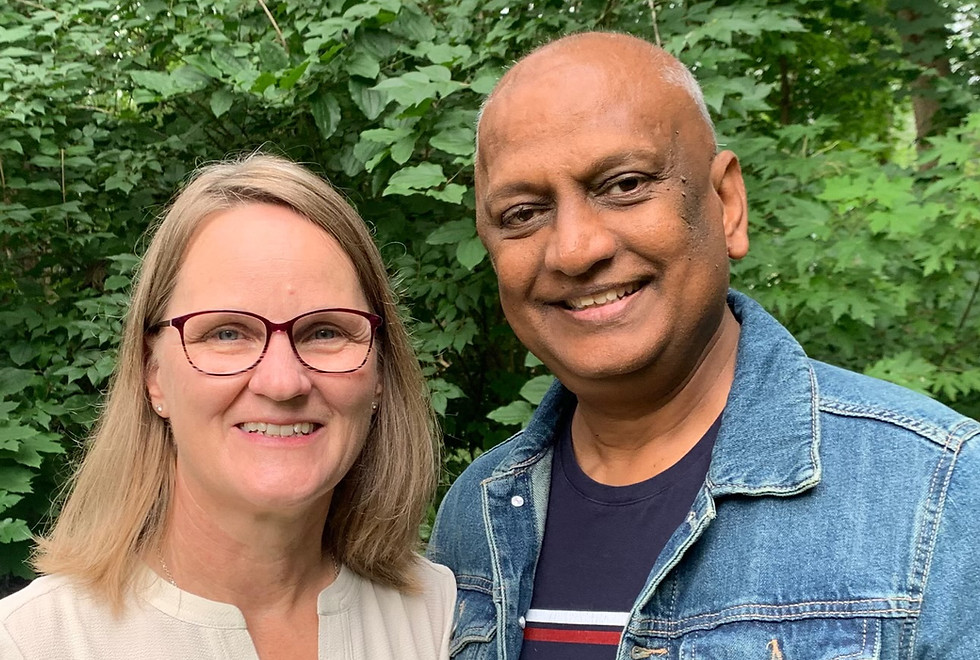 Meet The MISSIONARIES
Manuel and Tina Prabhudas are missionaries to France. They work closely with the Assemblies of God and their vision to see 1,000 churches planted in France by the year 2033. The Church in Beauvais, France, is a part of this vision.
Manuel and Tina started out as pastors together in Hanna, Wyoming, in the United States. They went on to become missionaries in the Indian Ocean Basin, primarily Madagascar and Mauritius, for close to 15 years. 
This couple has followed the call of God on their lives to see more people reached for the Kingdom. As you partner with the Beauvais Evangelical Church in France, you are partnering with Manuel and Tina, who are working hard to ensure future generations come to know Jesus.
Manuel and Tina Prabhudas are incredible missionaries doing a great work with the national church in France. Join me in helping finish this project and build hope throughout France!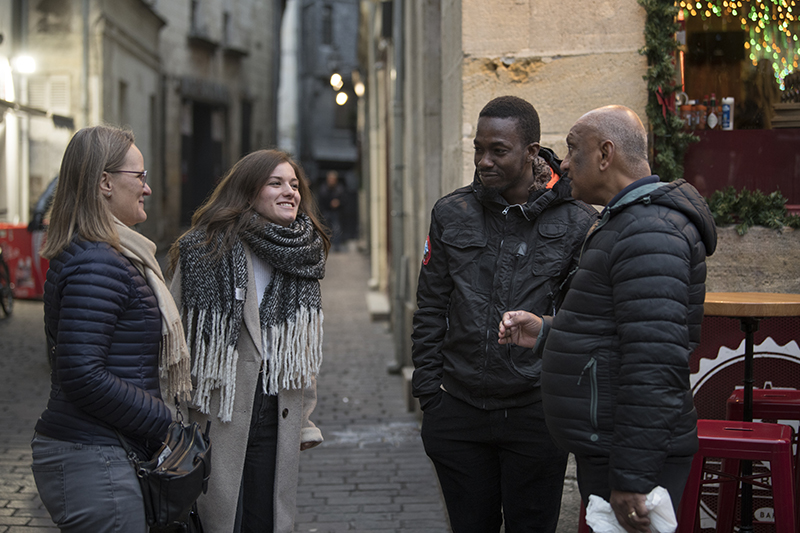 The unevangelized people of France are waiting for you. You can bring hope to Beauvais Church by providing a permanent church building!
The Church in Beauvais, France, is reaching outside its walls to bring hope to all those in need. Through their prison ministry, they are truly seeing God move in their community to restore lives.
One story is heavily influenced by this building project and continues to evolve. As Pastor Bruno, the pastor of this church, is a prison chaplain, he has a good relationship with the prison authorities. Because of this, one of the detainees was allowed to come and work on the new building renovation as part of his work-release program. 
This young man has since been released from prison. The church helped him with temporary housing, initially, in order to assist in rebuilding his life. He has reconnected with his family, started a business, and is financially secure now. He continues to help with the church renovation and can discuss scripture and Biblical principles while working there. 
He is truly seeking God, and this young man's life has been forever changed because of the ministry provided by this church. With the completion of this renovation, the church will be able to have an increased influence with their prison ministry and see even more lives changed. Thank you for partnering to bring hope to those who truly need it most.
Yes! I'm ready. . .
to provide a place where people of a lost nation will find hope.​
Your Mission Team will have an Amazing Experience!
Provide a place where people of a lost nation will find hope.​

​Eat the best croissants in the world!​

​Exciting team excursion options.
we Make it easy to mobilize your team!
Mobilizing a mission team abroad is a huge challenge! Our mission trip package services make it simple by covering all the details for you. 
You will have the satisfaction of focusing on your team's experience and knowing that you made a significant impact by building hope in a community that needs it most! 
Our Project Life Certified seal means you can have confidence knowing you are helping where HOPE is needed most.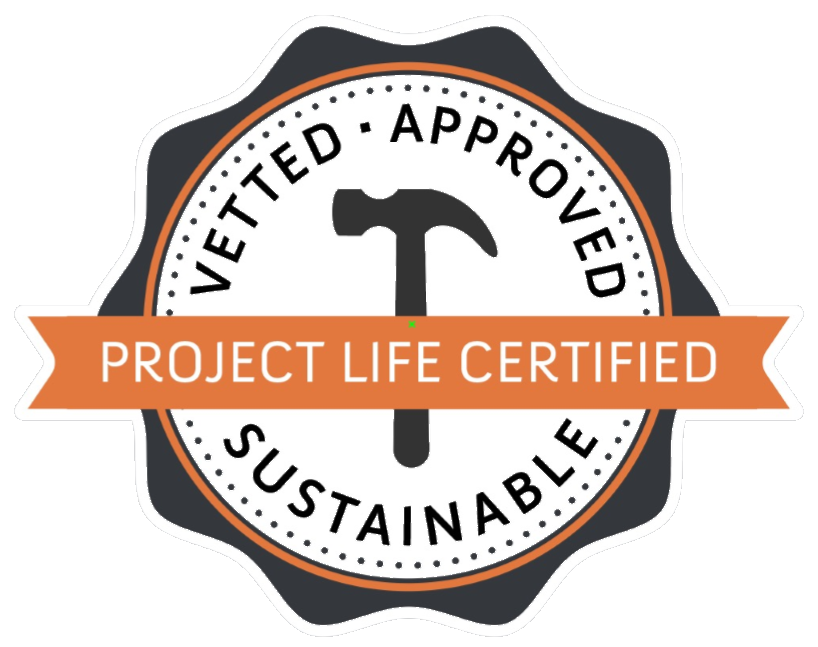 The France Beauvais Evangelical Church Project has been thoroughly vetted through our Project Life certification process. This means your generous contributions and mission teams will be highly effective in moving this project forward to completion.