Conservation Snow Goose Hunt
February 5-8, 2023
FowlCo Outfitters in Grady, AR
Builders International invites you to join us on an exciting adventure pursuing the magnificent quarry that God created for us all. Builders International and FowlCo Outfitters are teaming up to bring you a 3 day, action-packed event filled with hunting, laughter, and memories that will last a lifetime.
Connect with God, nature, and great friends as we watch the sunrise over Arkansas agriculture fields. Feel the adrenaline rush as large flocks of snow geese approach the huge spread of thousands of decoys.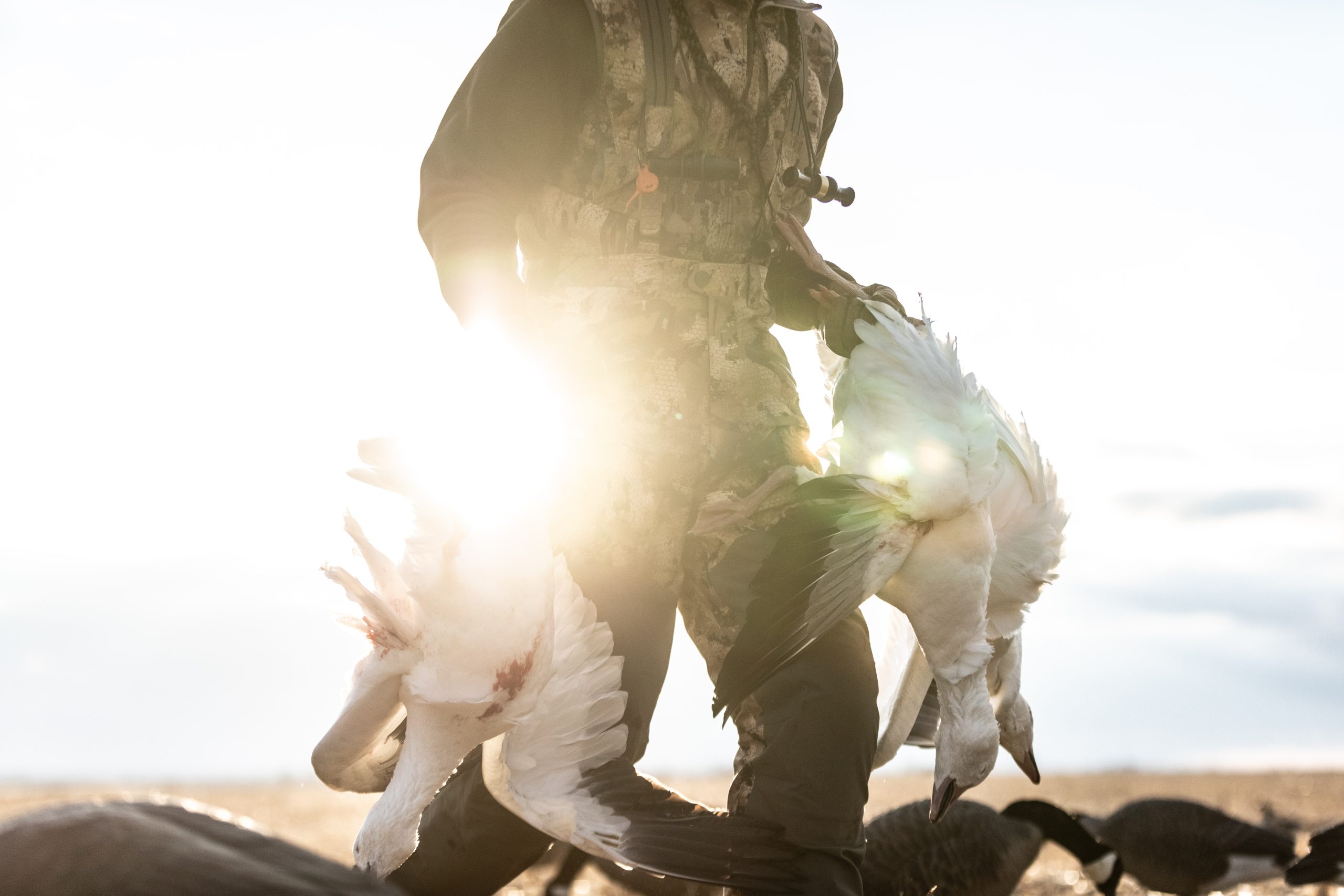 Watch in amazement as the professionally trained retrievers fetch your harvest and return them to the blind. Document your adventure as we take photos and share stories of the hunt-of-a-lifetime each day!
This unique postseason conservation goose hunt is made possible by the Snow Goose Conservation Order, which was introduced by the federal government to help reduce snow goose overpopulation that is damaging the arctic nesting grounds, as well as wetlands and agricultural lands on migration routes.
The action continues in the afternoon with upland hunts and a trip to Mack's Prairie Wings that is sure to be filled with more excitement and memories. Relax and enjoy the evenings as we partake in a delicious dinner prepared by professional chef Bart's Southern Eats and relax around the fire pit.
We will do all this while standing up for orphans, sexually exploited and vulnerable children around the world; as we move Project Shovel-Ready: Children's Initiative forward ensuring projects poised to advance the gospel move forward to completion even in these uncertain times.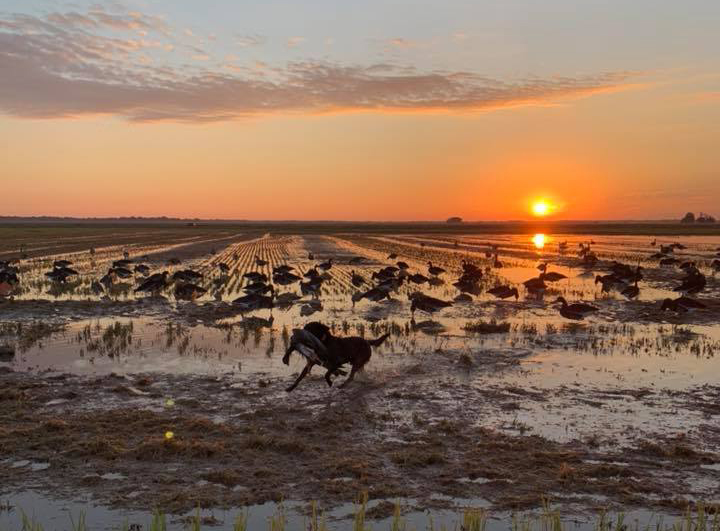 Schedule:
February 5: Arrive by 5:00 PM at Little Rock Airport (LIT).
February 6: Morning Snow Goose Hunt | Afternoon Upland Hunt.
February 7: Morning Snow Goose Hunt | Afternoon Mack's Prairie Wings.
February 8: Morning Snow Goose Hunt | Depart Afternoon.
Registration Fee:
$100 per person
Includes:
Airport Transportation (LIT)
Lodging
Fully-Guided Morning Hunts 
Afternoon Upland Hunt
Trip to Mack's Prairie Wings 
Shells
Daily Gun Cleaning (upon request)
All Meals, Snacks & Beverages 
Game Processing & Packaging 
Tips
Need To Know:
A hunting license from any state is valid for conservation hunt. Benelli gun rentals are available for $75 per day. We will send a packing list closer to the time, camo, waders, ear protection, etc. No limit to geese! Huge decoy spread and electrical calls. Unplugged shotguns and extended tubes are legal and encouraged.
You cover the cost of your plane ticket and we'll take care of the rest!
Give Jimmy or Scott a call after you register and they will assist in booking your flight into Little Rock airport (LIT).
We can't wait to see you in Arkansas! Thank you for coming ready to make a minimum donation of $6,000 per person to help fund Project Shovel Ready: Children's Initiative, which provides hope to orphans, sexually exploited and vulnerable children around the world who are suffering.
If you have any questions, please don't hesitate to contact your lead event host, Jimmy Sellars!
Ryan Moore, Builders International
Questions? Contact Trip Host!