Nicaragua
Vision Trip!
September 19th -22nd, 2023
Experience the wonderful work God is doing in Nicaragua!
Nicaragua is the 2nd poorest country in the western hemisphere with the average worker making less than $300 per month. For nearly five years they have experienced civil unrest. Through all of this Casa de Mi Gloria has planted 10 churches and together with these new 10 churches, are currently planting 8 more! This project will help them get out of a tent and further empower them to focus on church planting.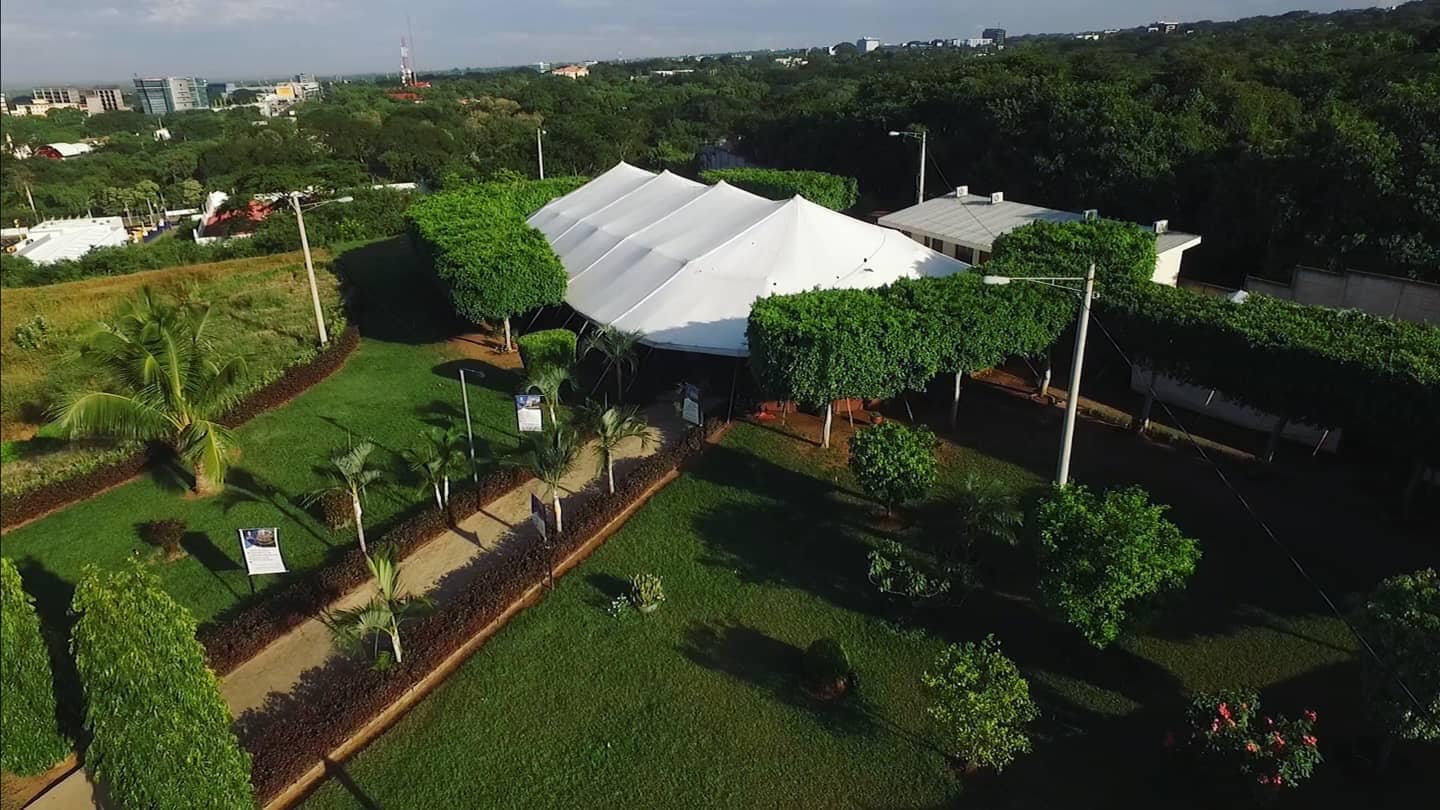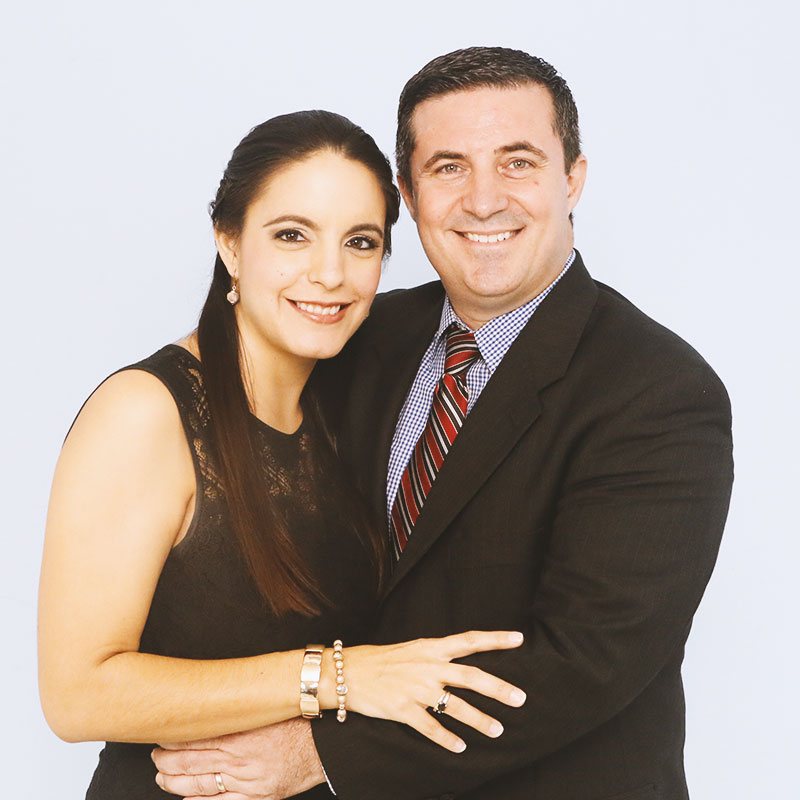 Casa de Mi Gloria began 13 years ago in the heart of Pastors Nathan and Christine Alfaro, on the back porch of a home with 10 people. Today, this church has planted a total of 1o campuses, serving more than 3,000 people on any given Sunday throughout Nicaragua. The original Managua campus currently meets under a tent, with 4 services on Sundays. The ministry has rapidly grown and expanded and now includes seven church plants, a children's feeding program, the Lighthouse Christian Academy, a worker's training school, and the Managua Ministerial Training Center.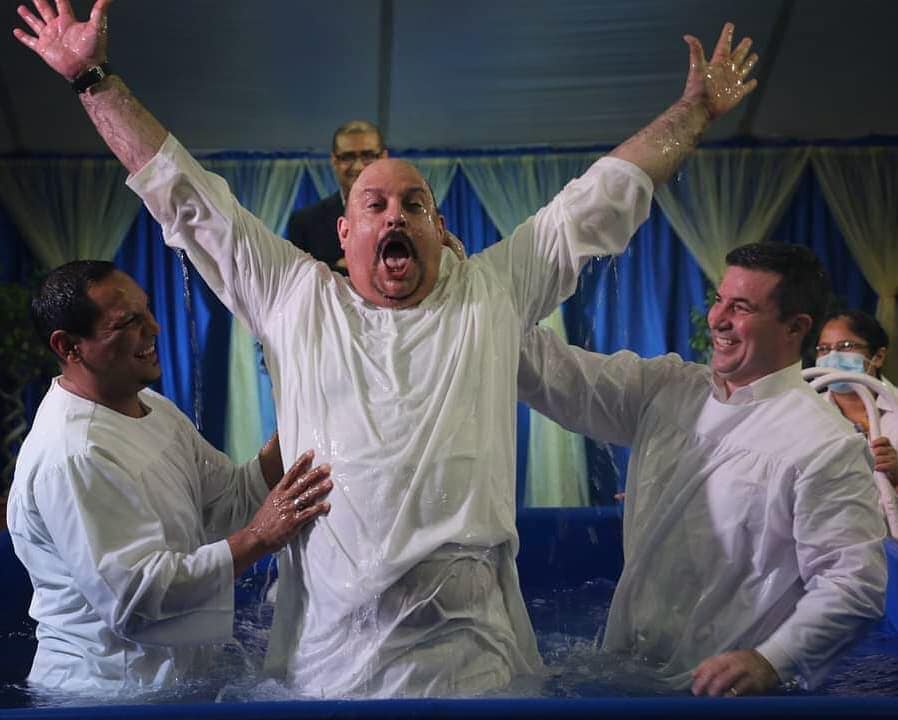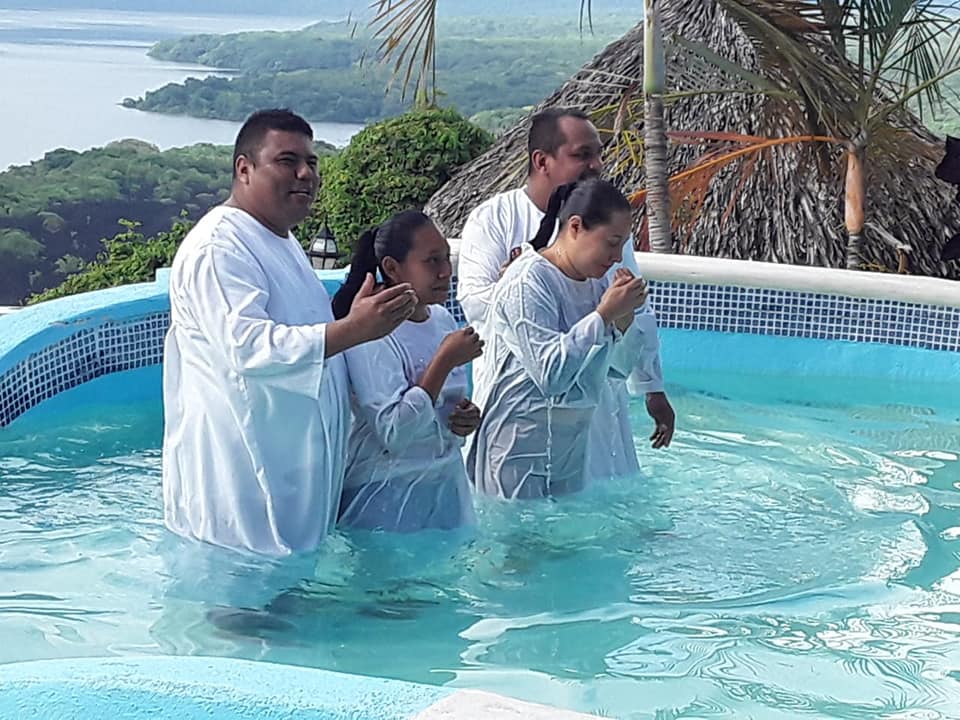 PURPOSE: The purpose of this trip is to interact with the land, culture, and people of Nicaragua and experience God's heart for the country and the city of Managua. As a result of this vision trip, we believe: 
You will have an increased knowledge of and heart for the Nicaraguan people and ministry.  Our prayers will become informed and targeted toward the specific project needs.

You will become passionate about bringing others into your sphere of influence to help the ministry through future mission and vision trips.

You will generously help to fund the projects. 
PROJECT:  Through our partnership with Priority One's founder Sam Johnson; AG Missionary to Nicaragua Daniel Klaehn and local Managua Pastors Nathan and Christine Alfaro, we are supporting the cutting edge of the Assemblies of God's Kingdom advancing in Nicaragua.  Through the building of a new Bible training center and main church home for the multisite Casa De Mi Gloria church, God's work will continue to increase in Nicaragua. 
Registration Fee: $100 per person and $150 per couple!
Airfare: Each traveler will purchase their own airfare and arrive in Managua in the early afternoon of Tuesday, September 19, 2023. We will travel together to the airport on Friday morning, September 22nd for our departure flights.
Includes:
Deluxe accommodations for 3 nights

Ground transportation

Fantastic scheduled meals

Unforgettable excursion to a live volcano
You cover the cost of your plane ticket and we'll take care of the rest!
Give Phil, Scott, or Eddie a call after you register and they will assist in booking your flight out of one of our gateways.
Thank you for coming ready to make a pledge to this wonderful project
Questions? Contact Trip Host!