Mallorca, Spain
Vision Trip!
October 5th – 11th, 2023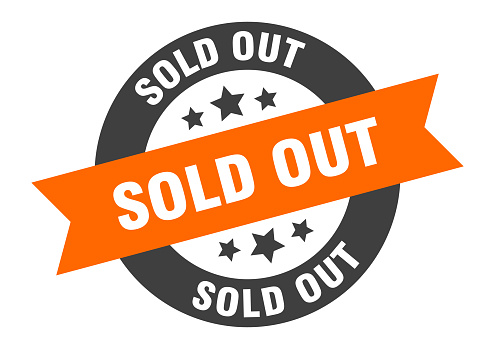 Experience "The Mallorca Miracle" 
Mallorca Christian Center is the first Christian church being built on the beautiful island of Mallorca, Spain, since 1960 and you can be a part of it!
Builders International invites you to join us on a VISION TRIP to meet Pastors Daniel and Noemi Rodriguez who lead this passionate and growing church that began in a small storefront building that is now running over 1,500 in three different locations throughout the island! Their tremendous growth has come from ministering outside the church walls with an aggressive emphasis on evangelism & discipleship. They minister to addicts, street people, immigrants, and those on the fringes of society. They bring them INTO their church to feed, cloth, love, and disciple them..  Additionally, their emphasis on leadership development has made it possible for those they evangelize to become front line workers. 
We will spend quality time with the pastors as we see the construction progress and hear testimonies first-hand from those whose lives have been transformed through the Holy Spirit and this life changing ministry. 
We will also be participating in one of their packed out Sunday services.
This life changing trip will challenge you as you join other pastors and business leaders to financially and spiritually support one of the greatest miracles in Europe today…The Mallorca Miracle!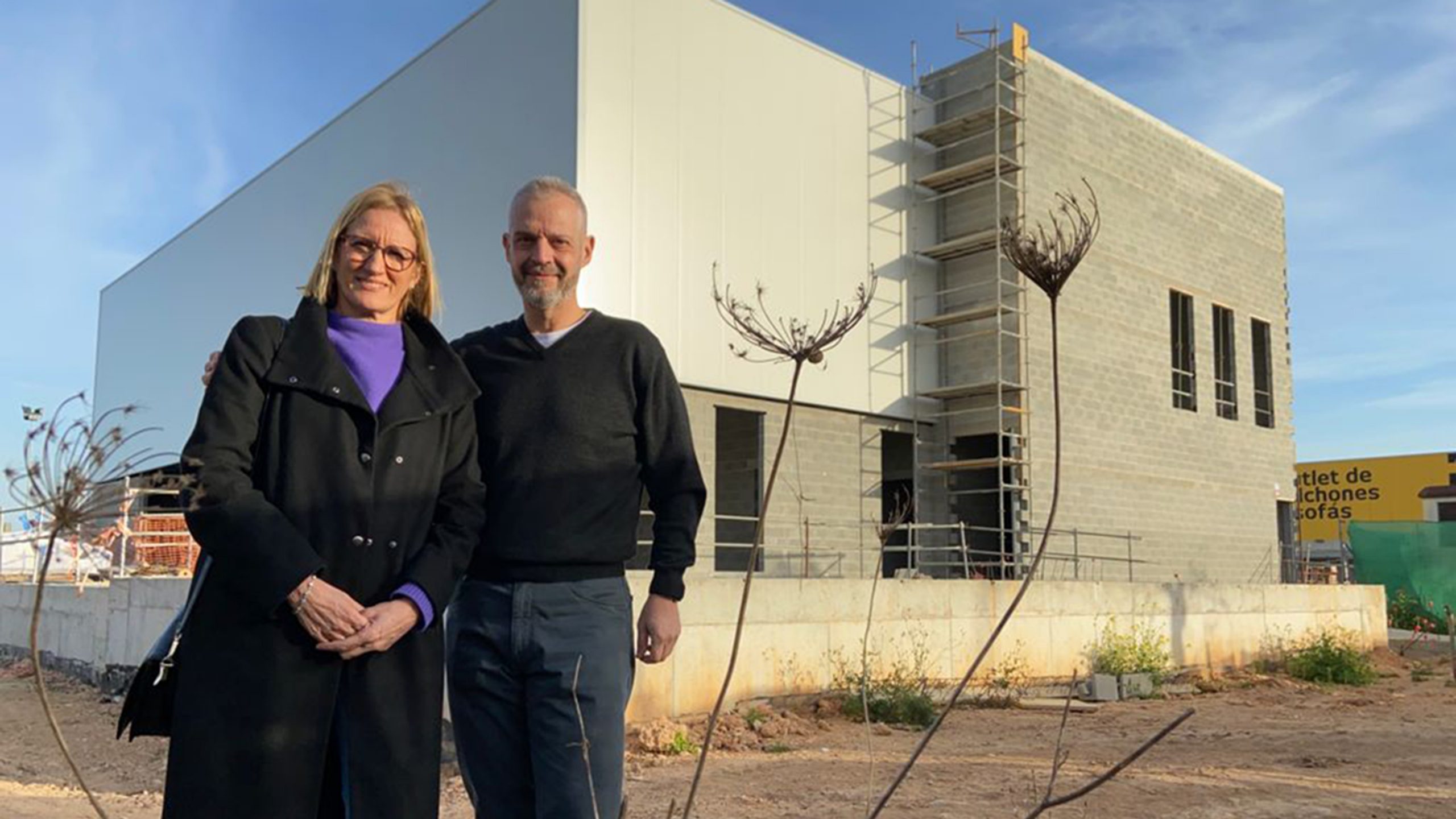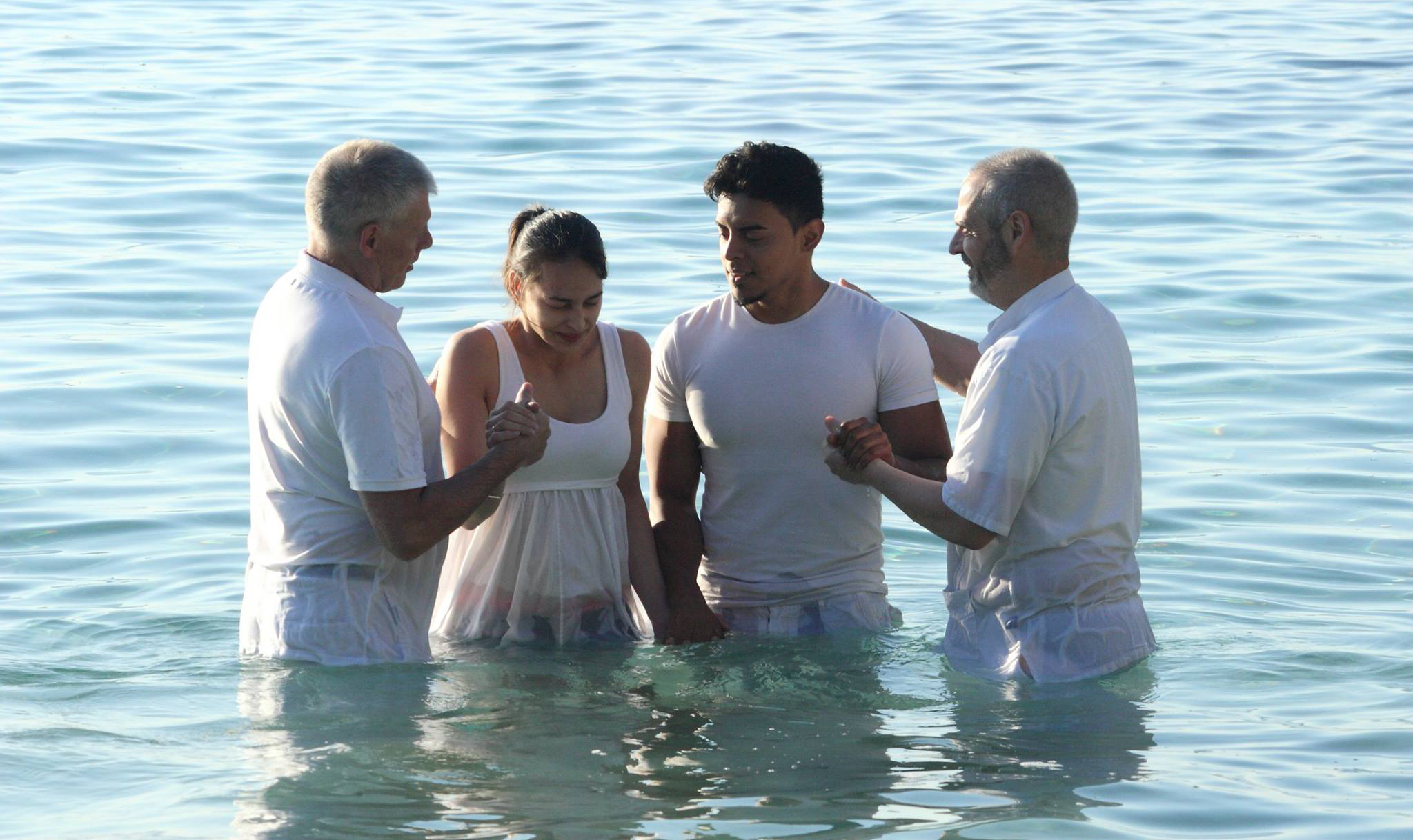 You take care of your registration and plane ticket and we'll take care of the rest!
Registration Fee: $100 per person. Couples welcome!
Includes:
Deluxe accommodations for 5 nights in Mallorca
Fantastic scheduled meals
Train ride and excursion to the beautiful Port de Sóller
Tour The Cathedral of Santa Maria of Palma
Free time to shop and explore
Optional, but included / Golf at Alcanada (Owned by the Porsche Family)
After you register we will assist you in booking your flight out of one of our gateways.
Questions? Contact A Trip Host!
Peter Joudry | 239-645-2808 Peter@buildersintl.org
We hope to see you October 5th – 11th, 2023!