General council Dinner 2023
Priority One and Builders International 
Join us for dinner at the Hyatt Regency, Franklin ABC – 2nd Floor.
Wednesday, August 2nd, 5:30 PM – 7:30 PM
We believe trained leaders are the foundation to bringing the hope of the Gospel to the lost.
The Builders International and Priority One communities are coming together to ensure critical Bible school projects continue to move forward to completion around the world.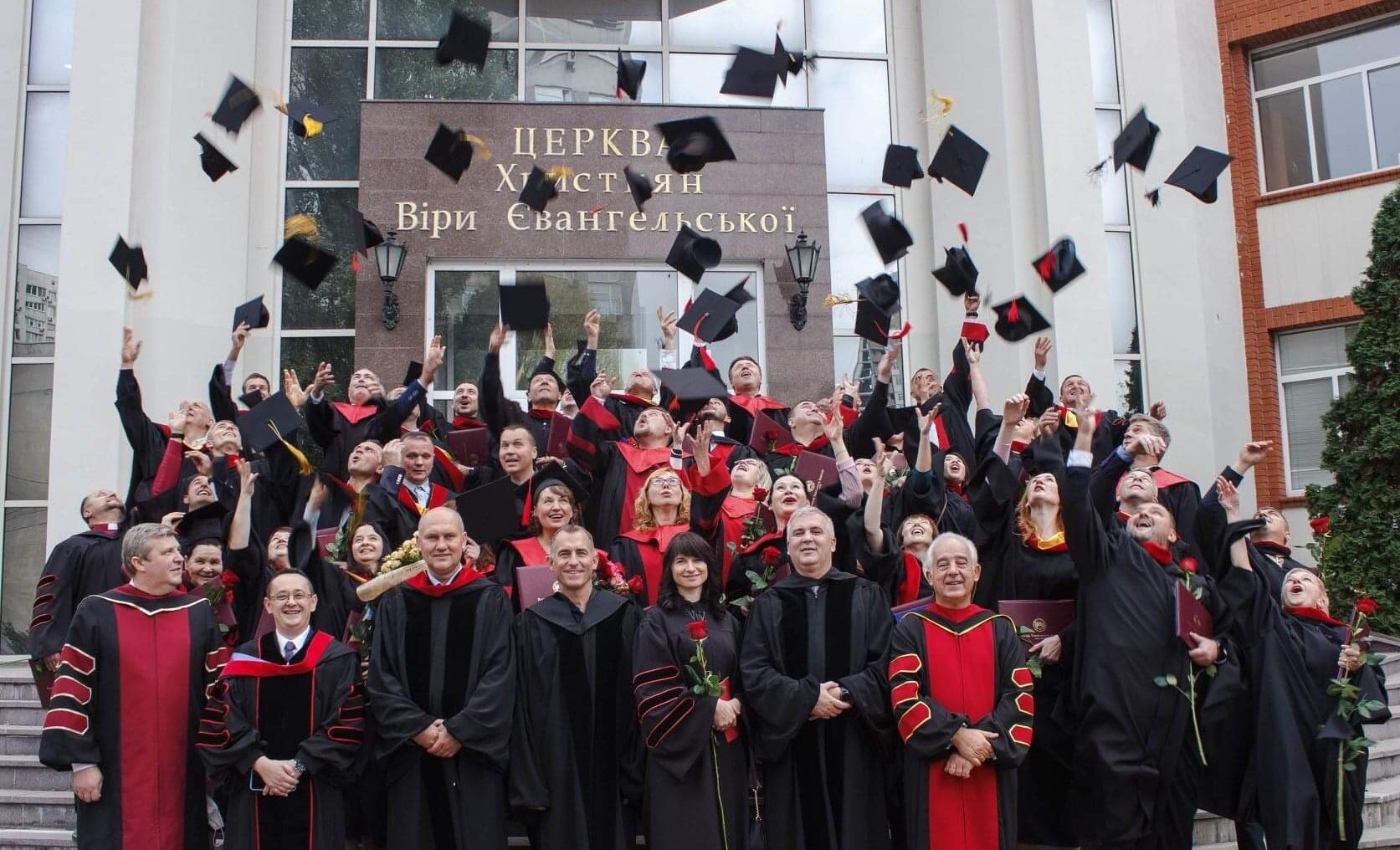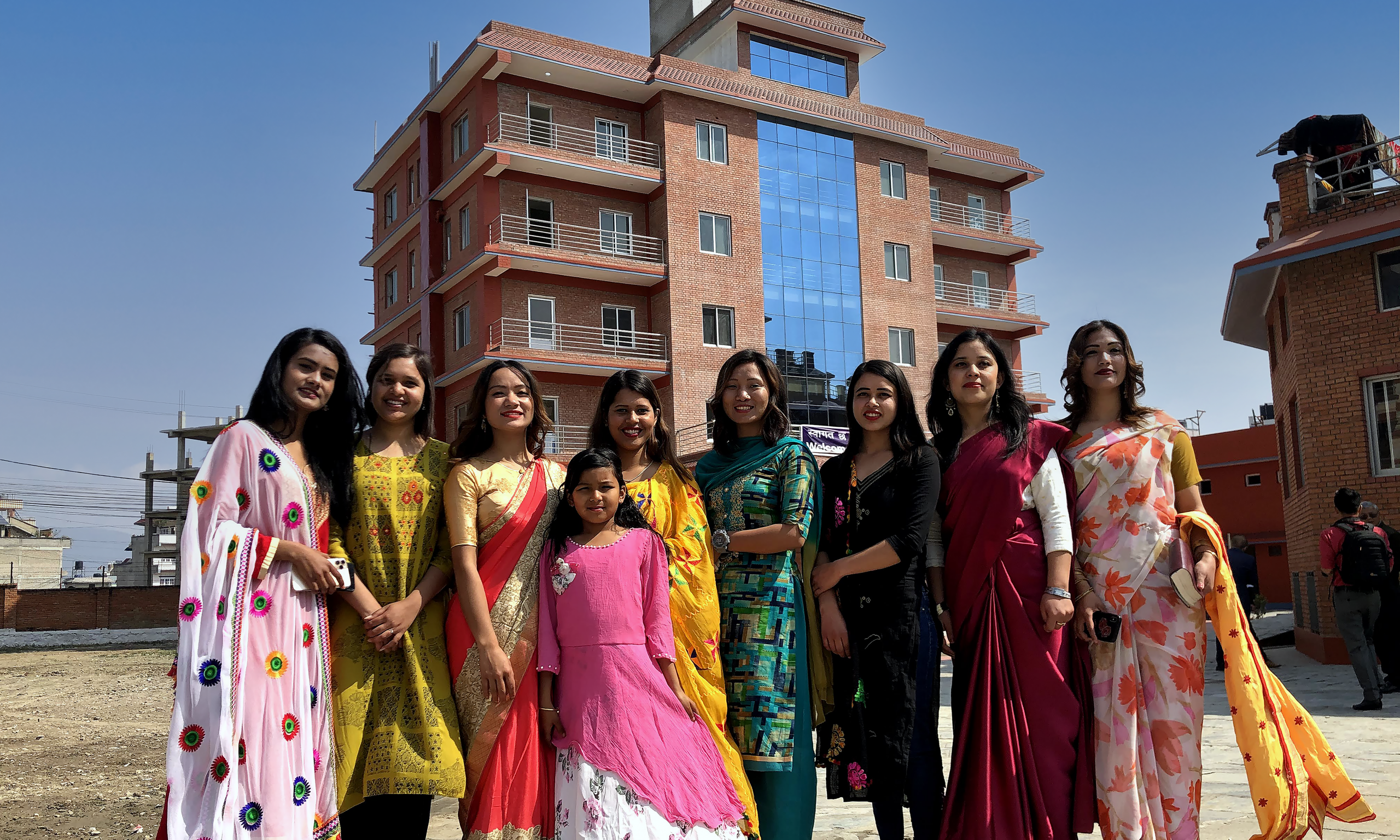 Dr. Joseph Dimitrov, President of Continental Theological Seminary in Brussels, Belgium, will bring us an update on the tremendous progress of the Pentecostal Leadership Center at CTS and how this new building has positioned them to expand their capacity to double their annual graduating capacity.
Priority One schools ensure young leaders have the training they need to launch into ministry!
Sam Johnson will help us celebrate the most recent Bible schools launched into service and turn our eyes toward the future!
You will have the opportunity to join the generous community helping fund Bible school projects that ensure no leader is left without an opportunity to be trained for the calling God has placed on their life!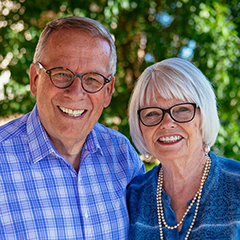 We can't wait to see you in Columbus, OH! We'll enjoy food and fellowship while having the opportunity to move critical Bible school projects forward around the world, training leaders who are impacting communities, cities, and nations around the world with the Gospel.
If you have any questions, please don't hesitate to contact us at 417.582.0003.
Sam and Joyce Johnson, Priority One
Ryan and Laci Moore, Builders International