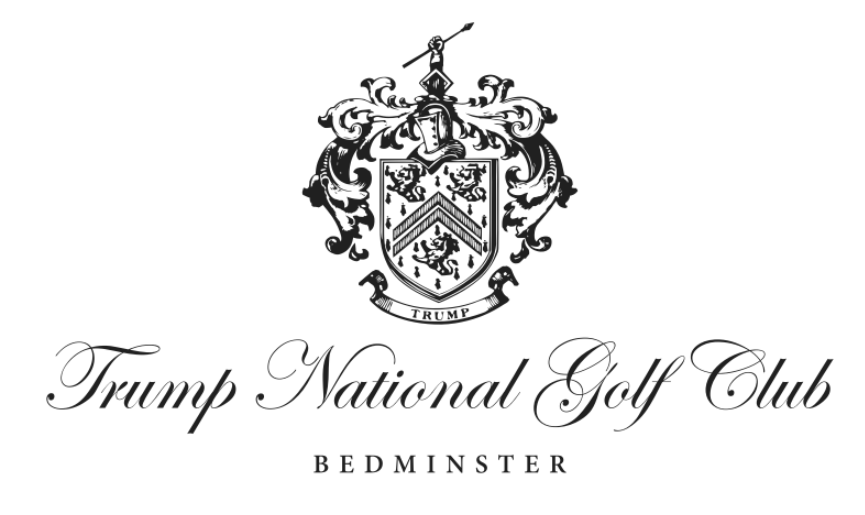 Charity Challenge 2023
charity Golf Tournament  |  Trump National  Golf Club
Bedminster, NJ
Monday, August 28, 2023  
Join business and ministry leaders from across the country for the best charity golf tournament of the year! This year we will be golfing both the prestigious "Old Course" and "New Course" at the Trump National Golf Club.
Not golfing? We would love for you to join us at the Main Event Dinner in the Grand Ballroom at 4:00 PM!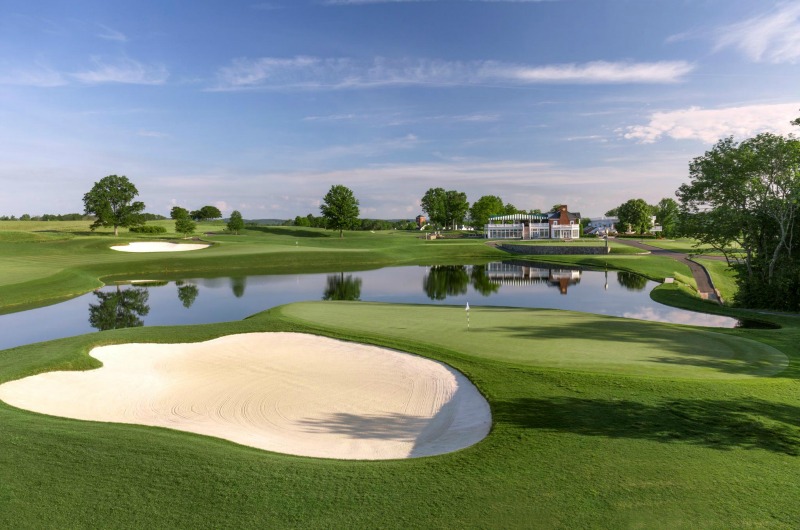 The event begins with a fun connection dinner the evening prior at the Bridgewater Marriott.
After a time of warm-up, an incredible breakfast gathering overlooking the course is planned to start off the day at 8:30 am.
There will be a shotgun start to this fun four-man scramble at 10 a.m. and then a fantastic Main Event Dinner in the Grand Ballroom. As the event is a charity golf tournament, we will sink birdies while helping build hope and a future for marginalized people struggling to survive around the world.
Fortunately, we were able to increase our participant capacity this year, but with the excitement of the returning guests, space is limited. Please take a minute to reserve your spot today!
There will be sponsored holes to raise additional support for the children. If you or your organization are interested in sponsoring a hole or doing something extra, just let us know.
For the unquestionably best charity golf tournament of the year, come ready to connect with corporate leaders and pastors from across the country and make an entry-level gift or pledge of $1,000 or more at the Main Event Dinner. Your generosity will go towards funding projects that serve at-risk children around the world who need your help.
Schedule
Sunday, August 27
Arrive at your leisure.
6:30 PM: Social dinner gathering at Booker & Zinc located in the Bridgewater Marriott / 700 Commons Way, Bridgewater Township, NJ 08807
Monday, August 29
7:30 AM: Guard Gate opens / Warm up on the Driving Range
8:30 AM:  Group Breakfast (included)– at the Trump Bedminster clubhouse
9:45 AM: In your cart
10:00 AM: Shotgun Start – Charity Golf Tournament begins
Each foursome will have a caddie included. Recommended gratuity is $35 cash per person.
4:00 PM: Main Event Dinner @ Bedminster Grand Ballroom
Lodging
We have a block of reserved rooms at the Bridgewater Marriott near the Trump National Golf Course. Please make reservations today. The block rate expires Monday, August 1, 2022. Mention Charity Challenge for our Builders rate 0f $139. Please use the direct booking link below.
Bridgewater Marriott
700 Commons Way
Bridgewater Township, NJ 08807
908.927.9300
www.marriott.com
I can't wait to see you at the iconic Trump National! Thank you for coming ready to make a minimum entry-level donation of $1,000 to fund projects empowering effective ministry leaders to serve even more people looking for hope.
If you have any questions, please don't hesitate to contact your lead event host, Scott Warren, at 239.645.2808 or scott@buildersintl.org.
Ryan Moore, CEO
Builders International