One day, a large plot of empty land on the side of a mountain, seven miles from Port-Au-Prince; the very next day, a place of refuge, a promised land—Canaan.
Canaan suddenly became home to nearly 210,000 people escaping the destructive forces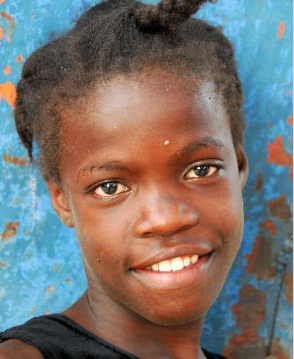 after the 7.0 magnitude earthquake on January 12, 2010, that turned much of Haiti into rubble.
The area originally referred to as "Camp Canaan" began as a small settlement of tents and served as an evacuation camp for those seeking safety after they lost everything.
This spot of land quickly grew into what is now the third largest metropolitan area in the Caribbean nation of Haiti. It no longer goes by "Camp Canaan," just Canaan.
Stricken with a hopelessness, the Haitian people were desperate for a peace they did not possess. The Assemblies of God provided a large, circus-style, big top tent for Pastor Charles Fouchon to start a church in Canaan.
In a place where voodoo practices run rampant, evacuees were searching for solace in the midst of disaster and chaos. They sensed life as they passed the tent, and many people stopped out of curiosity.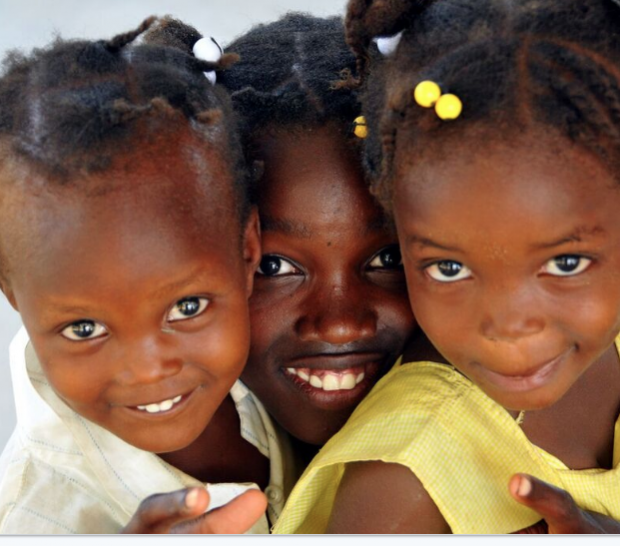 When Pastor Fouchon, along with his wife and three children, planted the church in Canaan, 19 people were in attendance. Before they knew it, 600 people were packed under the big top every Sunday, to hear God's word!
Salvations, baptisms, and miracles take place every week! 305 people have already been baptized, with a line of people eagerly waiting! Pastor Fouchon recounted two miracles that took place when two ladies in the church were both healed from complete blindness! God is doing a mighty work!
Crowded beyond capacity, it is imperative for the church to move to the next level. In order to continue discipleship for the new Christians and reach out to even more lost souls, the church must build a permanent facility. That is where you come in!
Builders International is partnering with the Haitian Assemblies of God to build a two-story ministry center that will hold 800 people.
A huge thanks to Newport Mesa Church for funding the basement and ground floor slab, and for sending a team to break ground on April 29!
YOU can also be a vital part of this great partnership! You can help the church in Canaan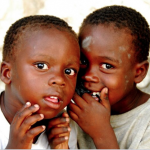 continue to expand, allowing more Haitians the opportunity to hear the gospel, accept Jesus, get baptized, witness miracles, and spread God's love in Canaan and throughout Haiti!
$100,000 is still needed to finish the ministry center. This includes $80,000 for the walls, roof, windows, and doors, plus $20,000 for a balcony inside the ministry center.
Will you help Pastor Fouchon reach the community of Canaan? YOU can make room for one Haitian in the ministry center for only $125!
Thank you for giving. But most coveted are your prayers that Haitians will continue to be drawn to the church in Canaan, even during the construction process, so they will come to know Jesus!
Building for Life,
Ryan Moore
Builders International, Director
P.S. A permanent facility will give the church credibility. Although they have grown to capacity utilizing the tent, a building must be built to make room for more Haitians to hear about Jesus!