You'll be excited to know that three more Builders International projects are now completed!
Global School of Theology North West in Rustenburg, South Africa, recently celebrated the dedication of a campus expansion that increased enrollment of future leaders in South Africa.
Cienaga, Colombia's Latin American ChildHope School is now utilizing their new third level, which allows an increase in enrollment of an additional 200 students.
Last month, more than 500 Belizeans showed up to celebrate the completion of the Mountain View Campground in Belize, as it was dedicated to the Lord!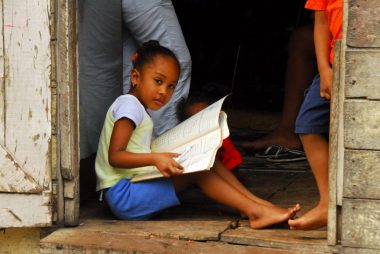 This project is already influencing children and adults throughout the country, as they learn about God's love at kids' camps, youth camps, and men's and women's conferences year-round.
We are now eager to bring your attention to our latest project in Quibdo, Colombia. It started with an empty, shovel-ready lot!
Builders International is partnering with AG missionaries, Mike and Naomi Lawrence, to build a church and school.
This facility will serve a population largely made up of descendants of 18th Century escaped slaves, called Afro-Colombians. The region has a culture of its own with several indigenous settlements. Colombian national missionaries are currently working with those remote groups!
Quibdo is located in El Choco Province, which is by far the poorest in the country. It is also one of the most neglected by church-planters. Of a mere 10 churches in the entire area, only one of is even remotely adequate.
The school in Quibdo opened this year, and is meeting in a temporary location, until the new facility is completed. It is a ChildHope school (formerly Latin America ChildCare). ChildHope's vision is to directly associate social outreach with a large congregation. A GREAT CHURCH is GREATLY NEEDED in that part of the world! The mission of ChildHope School is the transformation of children by means of a relationship with Jesus Christ through a quality education and other ministries of compassion.
The school has a philosophy of giving as much personalized attention to the students as possible.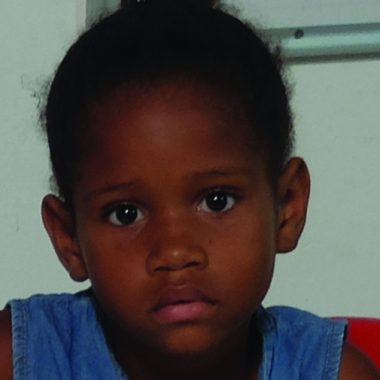 Nine-year-old John Rodriguez is a new student at Quibdo's ChildHope School. His mother and father enrolled him because they had been told he was "socially backward and had learning problems."
His parents were not Christians and had never even been to an evangelical church.
Because of the successful education methods, John immediately responded in a positive way to that kind of instruction. His parents now attend the church!
ChildHope represents the largest network of Evangelical Christian Schools in Latin America with 300 schools in 21 countries affecting the lives of nearly 100,000 children each day. Over the last 46 years more than a million children have attended a ChildHope school. For many children, the meal they receive in school is the only meal they eat each day.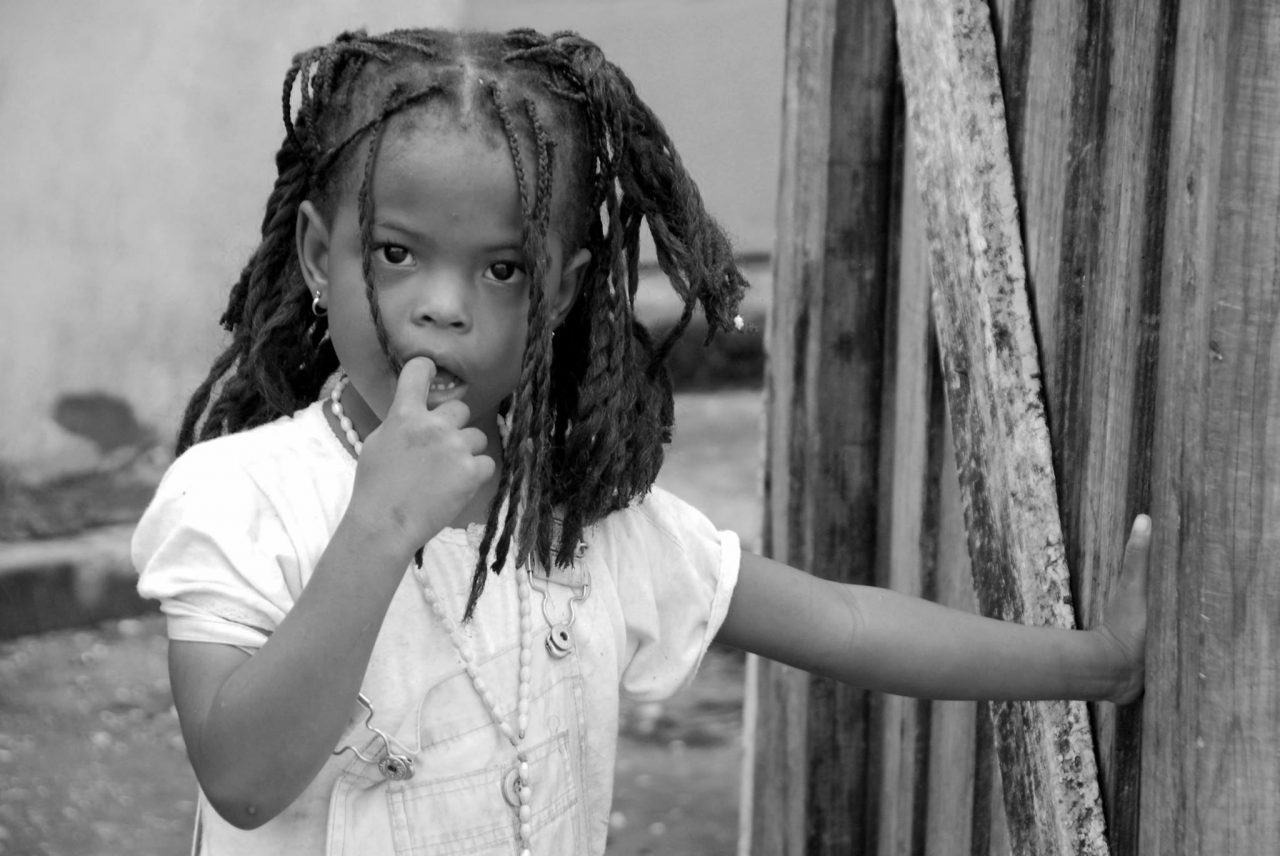 YOU CAN BUILD HOPE on a vacant lot in Quidbo for a child like John Rodriguez, and families similar to his.
$54 will provide hardware required for construction of the Quibdo ChildHope School.
$250 will provide a front door for the Quibdo Church to welcome those who need to hear about Jesus!
$900 will provide a roof over the students' heads at the school.
$250,000 will build Hope for the Quibdo community and finish the entire church and school!
This project will not only fill a vacant lot, but will result in filling a vacancy in many souls. Those will be the benefactors of God's will for a neglected people.
Building for Life,
Ryan Moore
Builders International Foundation, CEO
P.S. Upon completion of Quibdo School and Church, the spread of Christianity will be enhanced, bringing families together to hear the Truth of the Gospel. Descended from 18th century slavery, thanks to generous people like you, these souls will soon begin experiencing the greatest, spiritual meaning of the word, freedom. "For the Lord is the Spirit, and wherever the Spirit of the Lord is, there is freedom." [2 Corinthians 3:17 NLT]