Hope in Action: Medical Ministry Center
---
Bringing access to healthcare . . . and eternal life!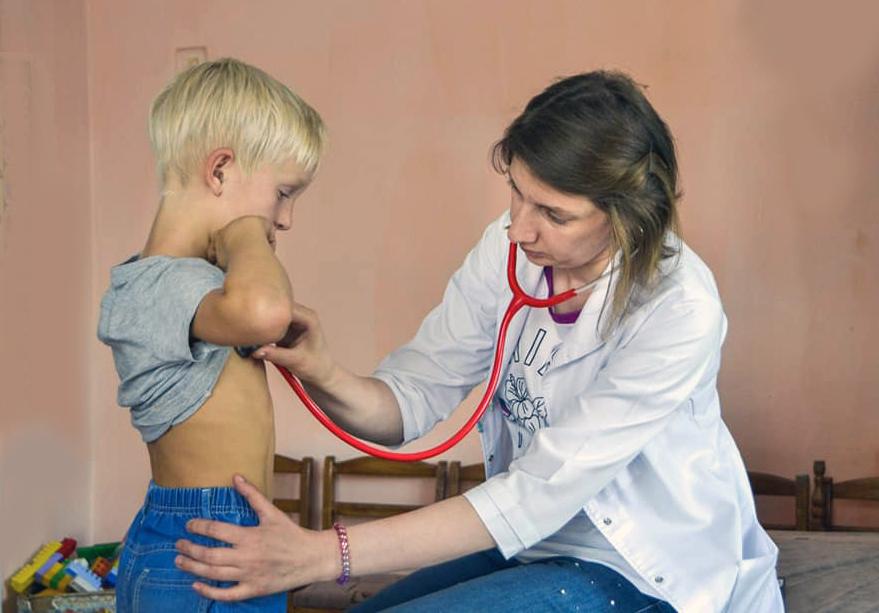 We are launching a new project and I am very excited about this work! All the ingredients are here to make a huge impact, as we come alongside our partners Tom and Nancy Wespetal in Ukraine. What's needed in this fantastic ministry is space for seeing patients, volunteer training classrooms, a church meeting area, and storage for medical equipment. That's where you come in!
Many Ukrainians struggle to find access to healthcare. Hope in Action provides quality medical healthcare to those in need across the vast country of Ukraine, along with prayer counseling and an opportunity to hear the Gospel.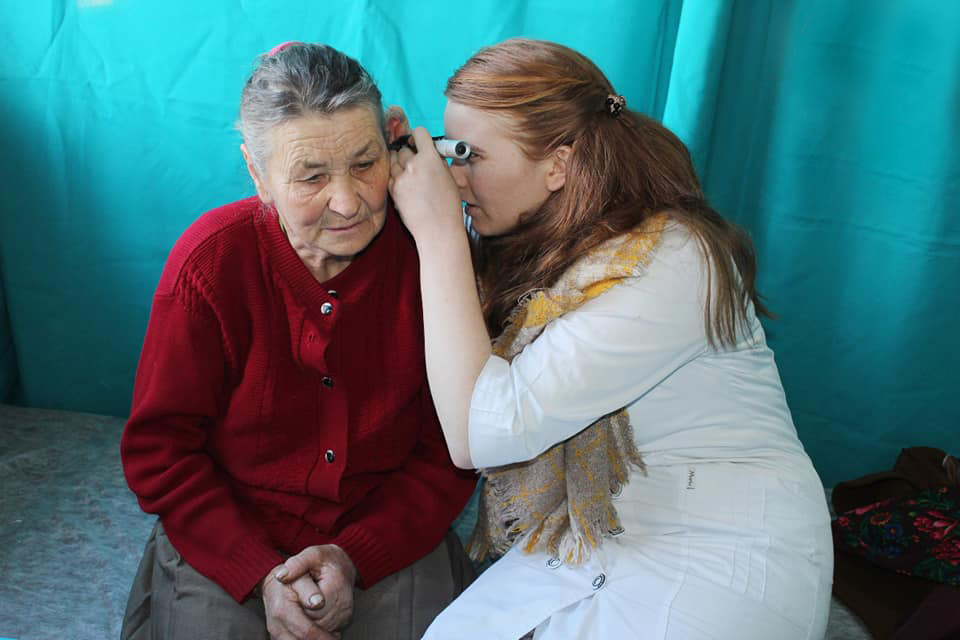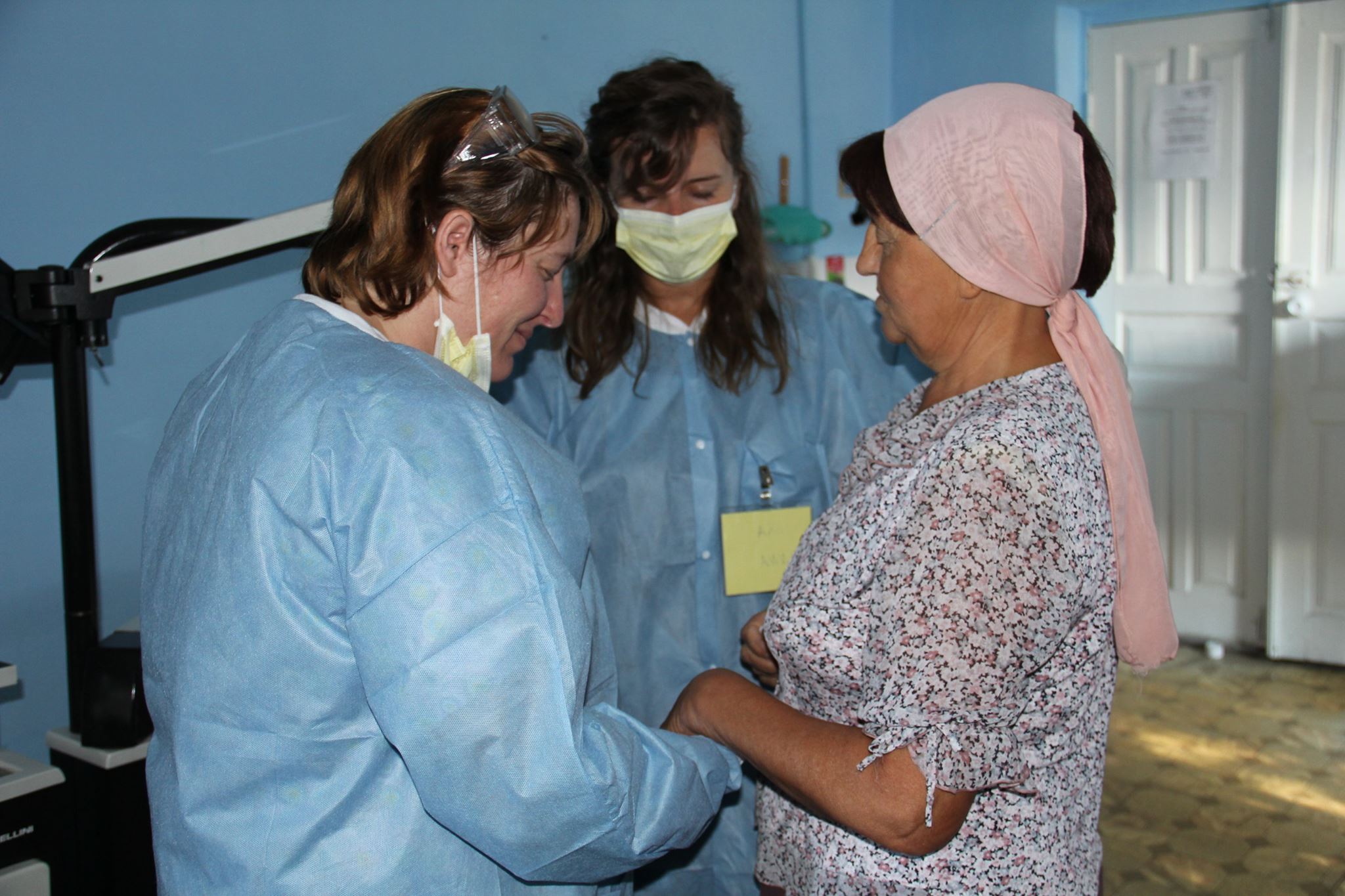 Why this project…what are the benefits?
The ministry is growing! Hope In Action Medical Ministry Center will provide greatly needed space for patient care, volunteer training classrooms, a church meeting area, and storage for medical equipment.
Hope in Action has over 200 Ukrainian medical professional volunteers who administer a wide variety of medical services. They not only provide medical care and evangelism to patients, but comfort in a time of need. They have now hosted over 350 medical outreaches and seen more than 10,000 decisions for Christ!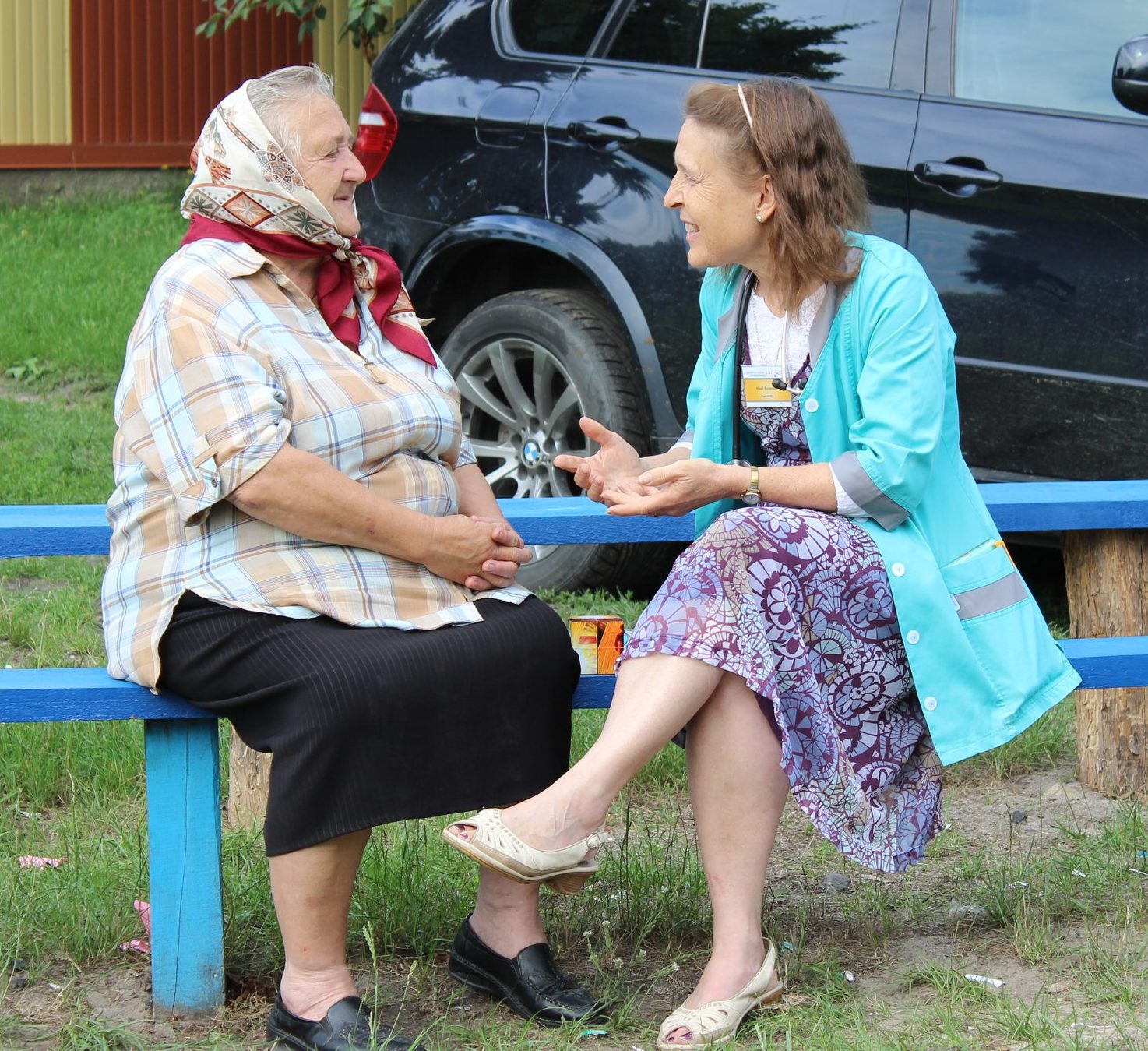 Meet our Partners
Two doctors, one heart…serving Ukraine! Tom is a doctor of the mind, Nancy a doctor of the body, and both are doctors of the soul! Tom and Nancy Wespetal have served in the former Soviet Union since 1995.
Tom's service is in the area of Bible teaching, providing students throughout the region a balanced education in theology, biblical languages, and interpretation.
He received his Master's degree in Biblical Languages from AGTS and his Ph.D. in Systematic Theology from Trinity Evangelistic Divinity School. In addition to teaching, Tom has been involved in providing theological literature for the Eastern Christian, writing a 5-volume textbook on systematic theology in the Russian language.
Nancy is a family physician. She received her medical degree from Oral Roberts University and completed her residency at Image Family Medicine Residency. Since 2002, she has taken an active role in the formation and ministry of Hope in Action, a Ukrainian humanitarian aid organization whose main focus is the physical and spiritual health of rural Ukrainians. Together, with local churches, the Christian Mobile Medical Team (Hope in Action's medical arm) has provided medical care and a living witness to over 85,000 Ukrainians in every area of Ukraine.
The Wespetals hope is to see a successful fundraising campaign that will allow the building of a ministry center that can be used for patient care, storage, organization, as well as a church and conference center.
Ukraine healthcare system is great...if you live in a city.
Access: Well equipped clinics are too far to reach for those who live in rural areas.
Training: Additional training

opportunities for medical personnel

, especially in rural areas.
Equipment: Lack of suitable equipment and failure of equipment prevents many people from proper testing and treatment.
Cost: Quality private healthcare is much too expensive for most people in Ukraine.
This Medical Ministry Center provides...
Access to healthcare for the less fortunate, living in impoverished areas.

Hope for those in desperate need,

isolated in areas with no

 available healthcare.

An opportunity for the lost to hear the Gospel.

Ministry training for volunteer Ukrainian medical personnel.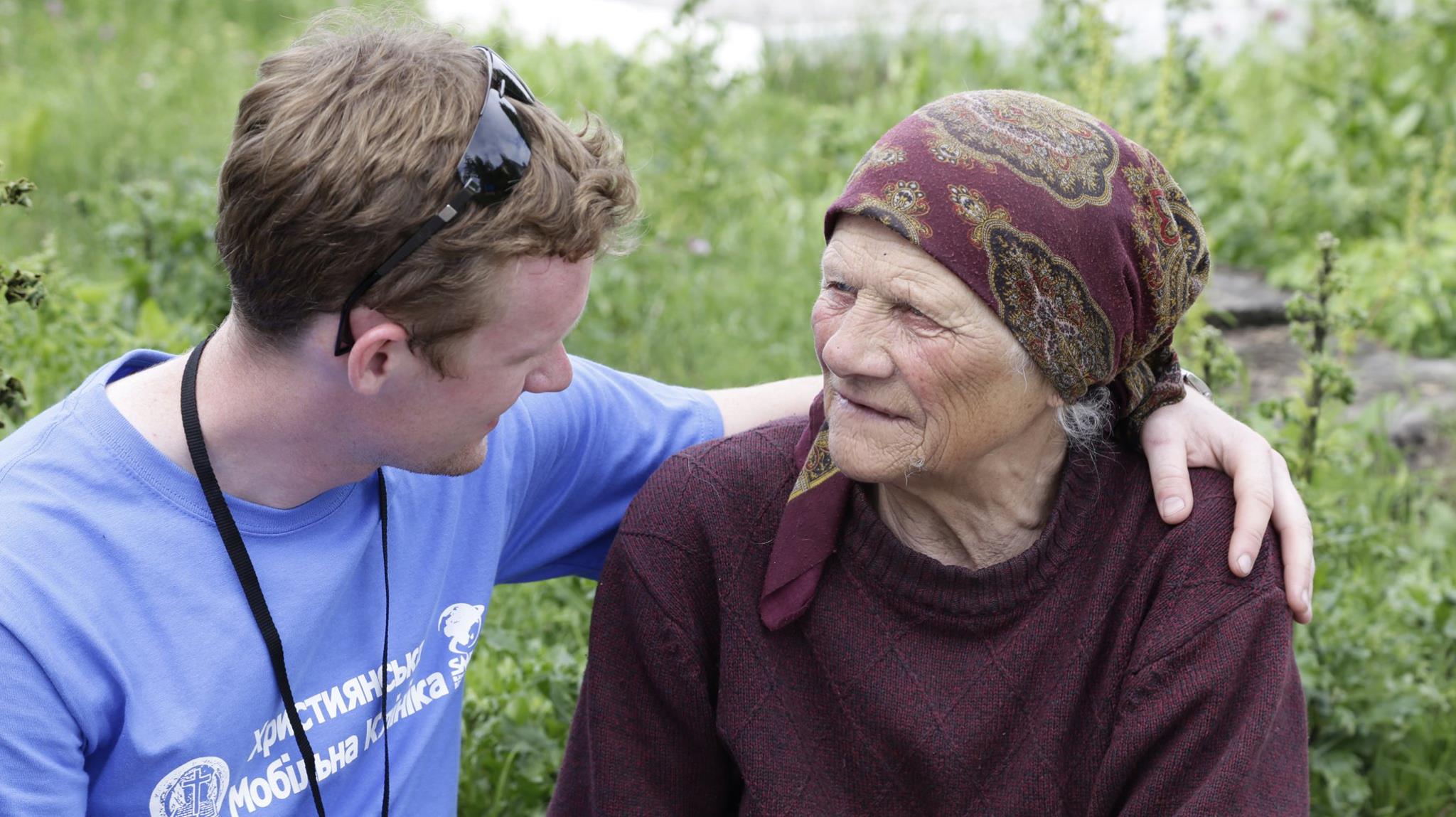 LEAD your next CONSTRUCTION MISSION TEAM to Ukraine!
Provide a place where medical personnel are trained!
Empower medical personnel to reach the lost and share the Gospel.​
​Exciting team excursion options.

Eat the best borscht ever!​
We make it easy to mobilize your team!
Mobilizing a mission team abroad is a huge challenge! Our mission trip package services make it simple by covering all the details for you.  
You will have the satisfaction of focusing on your team's experience and knowing that you made a significant impact by BUILDING HOPE in a community that needs it most! 
The HOPE IN ACTION MEDICAL CENTER has been thoroughly vetted through our Project Life certification process. This means your generous contributions and mission teams will be highly effective in moving this project forward to completion.
Our Project Life Certified seal means you can have confidence knowing you are helping where HOPE is needed most.